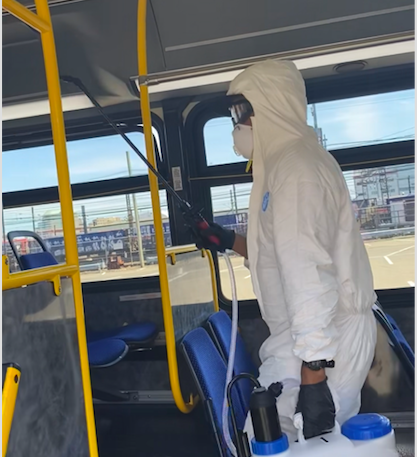 CTtransit in Hartford, a division of the Connecticut Department of Transportation, has been issued a serious violation notice and a proposed $7,111 penalty by the Occupational Safety and Health Administration after chemicals known to cause respiratory and skin...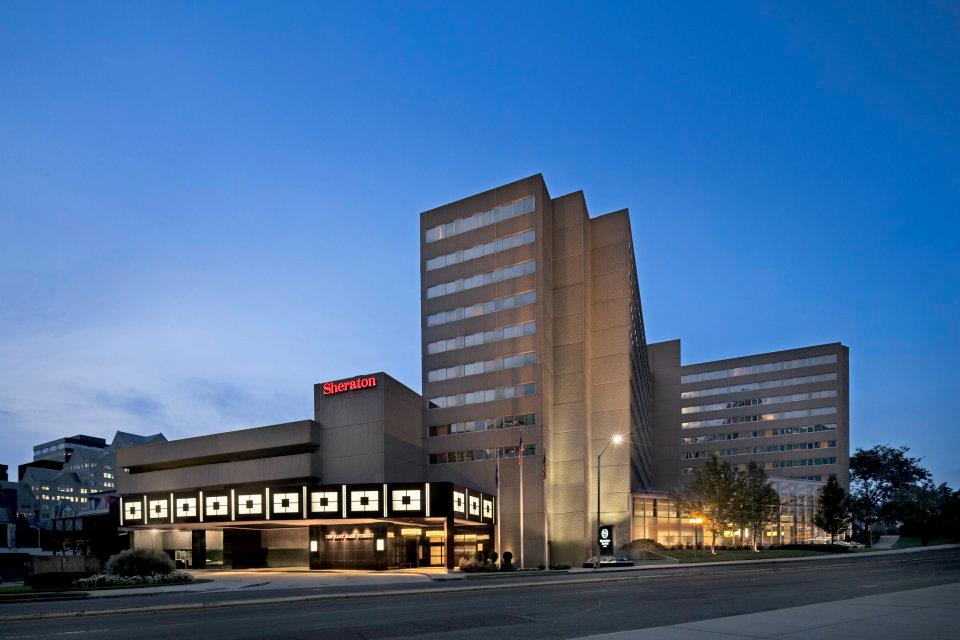 The Connecticut Restaurant Association estimates that as many as 600 restaurants have closed permanently as a result of the COVID-19 pandemic and subsequent business restrictions but another wave of closures in the leisure and hospitality industry may rest on the...
Share Your Story
Do you have a story you'd like to share? Have you witnessed waste, fraud or abuse by the state? Is your union doing something that just isn't right or wasting taxpayer dollars? Submit your tip here and rest assured that our investigative reporter, Marc Fitch, will check it out. Your insider information could be the next big story. Nothing rights a wrong more than shining a light on the problem for the world to see! We will always keep our sources a closely guarded secret, so you can leave your contact information or submit anonymously, but please be aware that we check and verify.