A report to Gov. Ned Lamont on potential efficiency savings for Connecticut's state government found that many of those savings are hindered by government union contracts. The Boston Consulting Group estimates Connecticut could achieve upwards of $1 billion in savings...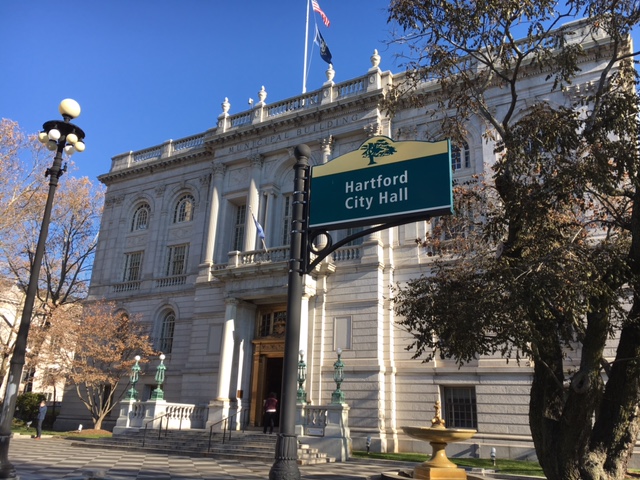 The City of Hartford's Court of Common Council voted in March to create a task force to assess the possibility of a universal basic income pilot program for some of its residents. The task force will study the issue and report their findings to the city council. The...
Share Your Story
Do you have a story you'd like to share? Have you witnessed waste, fraud or abuse by the state? Is your union doing something that just isn't right or wasting taxpayer dollars? Submit your tip here and rest assured that our investigative reporter, Marc Fitch, will check it out. Your insider information could be the next big story. Nothing rights a wrong more than shining a light on the problem for the world to see! We will always keep our sources a closely guarded secret, so you can leave your contact information or submit anonymously, but please be aware that we check and verify.