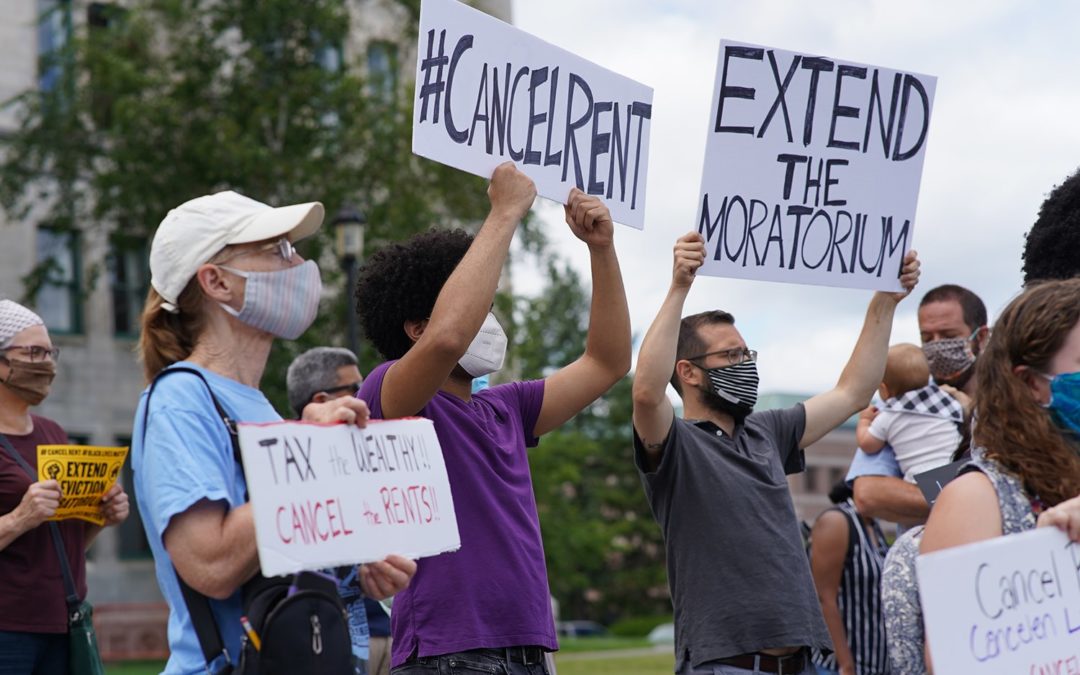 **This is the third article in our series on the eviction moratorium. Read the first and second installments by following the links** Jennifer owns a multi-family house in Bristol in which she lives on the second-floor apartment and rents out the bottom and top floor...
**This is the second story in a series on Connecticut's eviction moratorium. Read the first story here and the third story here** A Facebook post on March 30 of 2021 by David Haberfeld went viral and gained the attention of television news media across the...
Share Your Story
Do you have a story you'd like to share? Have you witnessed waste, fraud or abuse by the state? Is your union doing something that just isn't right or wasting taxpayer dollars? Submit your tip here and rest assured that our investigative reporter, Marc Fitch, will check it out. Your insider information could be the next big story. Nothing rights a wrong more than shining a light on the problem for the world to see! We will always keep our sources a closely guarded secret, so you can leave your contact information or submit anonymously, but please be aware that we check and verify.