Every day Yankee Institute and our partners work to advance the policies and ideas that will allow our state once again to prosper.
It is people like you, all across Connecticut, motivated by a principled and generous commitment to changing lives through freedom and opportunity, who are making a real difference for our state and its people!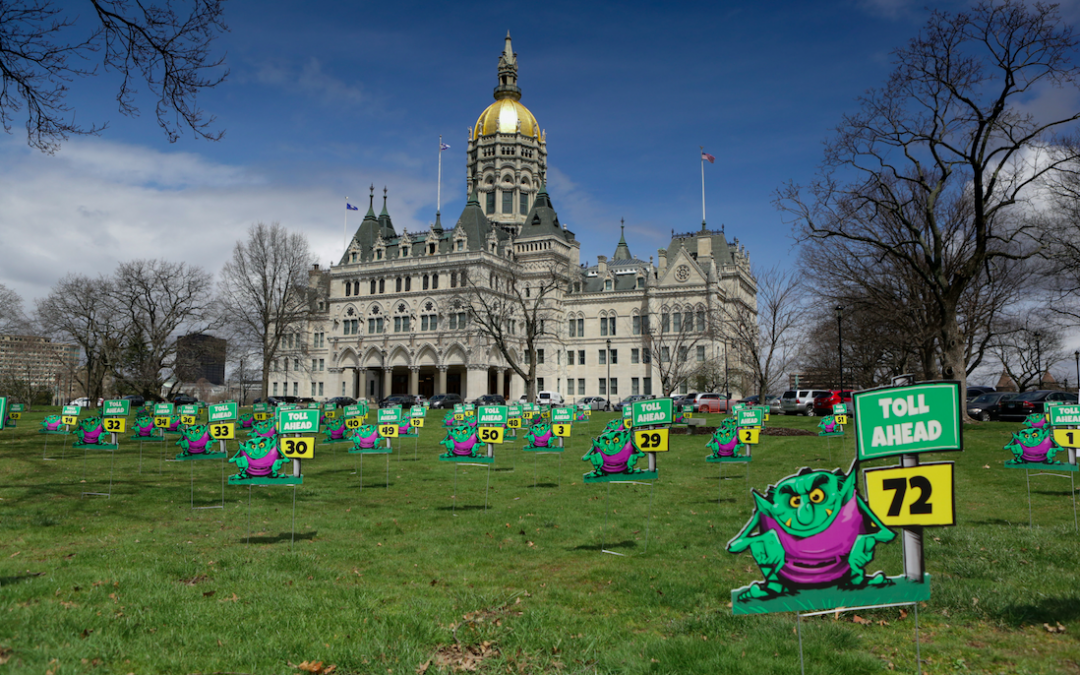 With the unprecedented challenges our state now confronts, more than ever before, our mission has met its moment.
At Yankee Institute, every day, we will fight for hearts and minds in the legislature, on the airwaves, in print and in the arena of public opinion, everywhere we can… and we will never, ever, ever, ever give up. That's because we believe – with every fiber of our being – that everyone in Connecticut should be free to succeed.
How much would you like to give?
Other Ways to Give
Make a check payable to Yankee Institute for Public Policy and send it to:
Yankee Institute for Public Policy
216 Main St.
Hartford, CT 06106