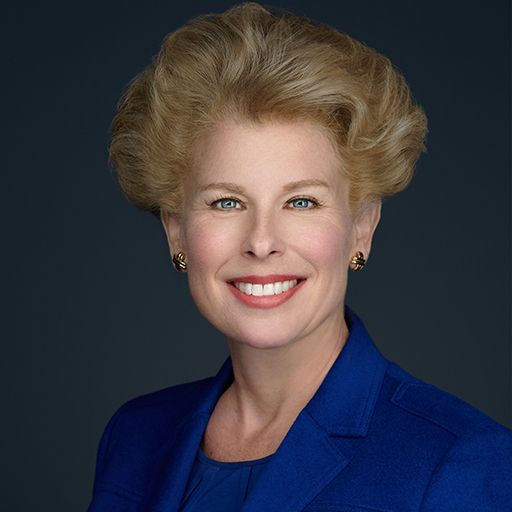 Carol Platt Liebau
President
Carol has worked as an attorney, author, political and policy advisor, and media commentator. In addition to practicing law, she has served as legislative assistant to Senator Christopher S. "Kit" Bond of Missouri; as a consultant to the U.S. Senate campaigns of John D. Ashcroft of Missouri (1994) and Congressman Tom Campbell of California (2000 and 2010); and as law clerk to Reagan appointee Judge David B. Sentelle of the U.S. Court of Appeals for the DC Circuit.
She has been a guest radio talk show host for programs including the nationally-syndicated "Hugh Hewitt Show" and for KABC radio in Los Angeles. Carol is also the author of Prude: How the Sex-Obsessed Culture Damages Girls (and America, Too!), published by Hachette Book Group (formerly Time Warner) in 2007, and has contributed to the editorial pages of papers including The Wall Street Journal, The Hartford Courant, The Los Angeles Times, the Washington Times, The Orange County Register, The Sacramento Bee, and The St. Louis Post-Dispatch. She has appeared on PBS, the Fox News Channel, CNN, and MSNBC.
Carol is a graduate of Harvard Law School — where she served as the first female managing editor of The Harvard Law Review — and Princeton University, where she was editorial chairman of The Daily Princetonian.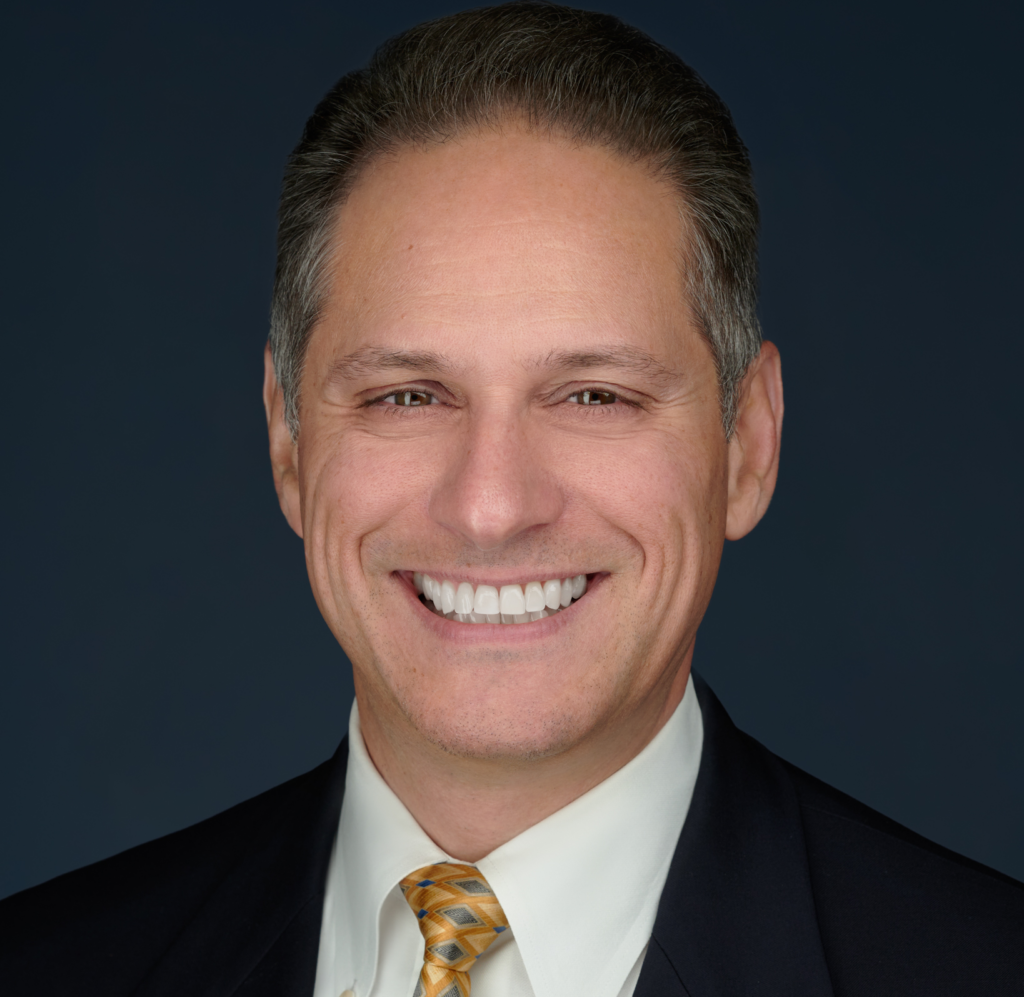 Christopher Carollo
Chief Development Officer
Chris joins Yankee Institute with over 20 years of fund development and management experience, bringing innovation and leadership to this role. Prior to YI, he worked for Boy Scouts of America, Bethany Christian Services, higher education institutions as well as other non-profits. He is passionate about serving potential partners and connecting their values to YI's mission.
Chris earned his bachelor's degree in Marketing from Roger Williams University and an MBA from Southern Connecticut State University. He resides in Newtown with his wife and son.
Bryce Chinault
Director of External Affairs
Bryce joined Yankee Institute after nearly a decade of working in federal and state level policy analysis at the George Washington University Regulatory Studies Center and the Mercatus Center at George Mason University. In those roles, Bryce worked directly with members of Congress, executive agencies, governors, state legislators, and local officials to engage on a diverse range of policy topics and enact positive reforms for everyday people across the country. A native of Cambridge, WI, Bryce moved to Connecticut to be closer to his wife's family in her hometown of Newtown. Bryce earned a Master of Public Policy degree from George Mason University and a B.A. in Political Science from the University of Wisconsin-Whitewater. He is also the loving father of two amazing kids.
Andrew Fowler
Manager of Internal Affairs
Andrew Fowler joined Yankee Institute in July 2022 after four years in the communications department for the Knights of Columbus international headquarters in New Haven. In that span, he managed the organization's social media accounts and wrote for the company's various publications, including COLUMBIA magazine, which is delivered to nearly two million members. Additionally, he is the curator of the Blessed Michael McGivney Pilgrimage Center's online exhibit "K of C Baseball: An American Story," that explores the intricate ties between the organization and the growth of the national pastime. He was also a production assistant for MSNBC's "Morning Joe" and the 2016 Dinesh D'Souza film, "Hillary's America." Andrew currently serves on the Milford Board of Education. He is an avid runner and basketball fan, cinephile, and an aspiring musician and author. He graduated from the University of Connecticut in 2015.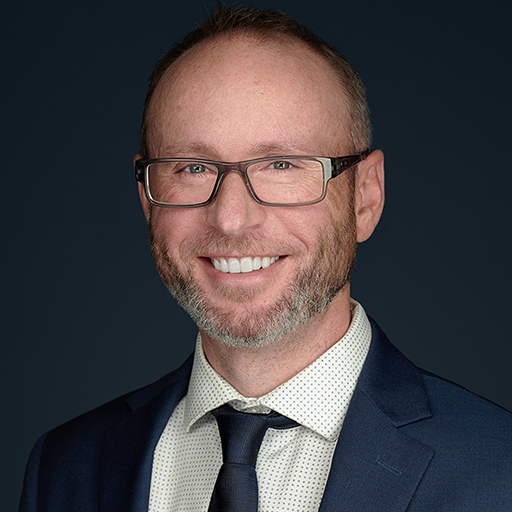 Marc E. Fitch
Investigative Reporter
Marc E. Fitch is the author of several books and novels including Shmexperts: How Power Politics and Ideology are Disguised as Science and Paranormal Nation: Why America Needs Ghosts, UFOs and Bigfoot. Marc was a 2014 Robert Novak Journalism Fellow and his work has appeared in The Federalist, American Thinker, The Skeptical Inquirer, World Net Daily and Real Clear Policy. Marc has a Master of Fine Arts degree from Western Connecticut State University. Marc can be reached at [email protected]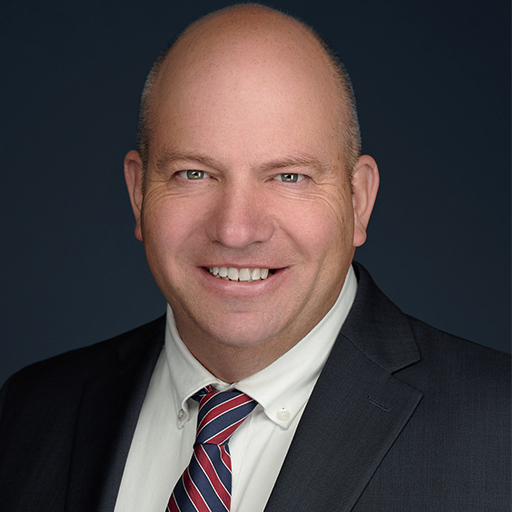 Matthew Fox
Chief Operations Officer
Matthew is a graduate of Dean College where he majored in Communications and was News Director at WGAO as well as co-editor of the Dean Times newspaper. Upon graduating, Matthew moved to NH and purchased his family business, gaining Operations experience as he built it into an award-winning Smokehouse that has been featured on ABC Nightly News, in the Associated Press and Yankee Magazine as well as many local NH publications. Matthew moved to Connecticut in 2015 and became Director of Operations at Yankee Institute. He lives in Simsbury with his wife and children.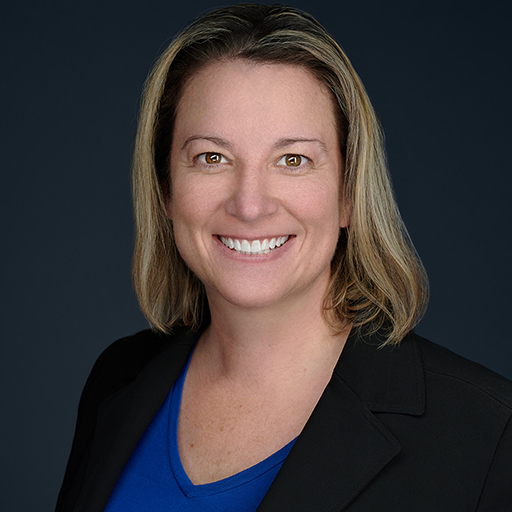 Meghan Portfolio
Manager of Research and Analysis
Meghan worked in the private sector for two decades in various roles in management, sales, and project management. She was an intern on a presidential campaign and field organizer in a governor's race. Meghan, a Connecticut native, joined Yankee Institute in 2019 as the Development Manager. After two years with Yankee, she has moved into the policy space as Yankee's Manager of Research and Analysis. When she isn't keeping up with local and current news, she enjoys running–having completed seven marathons–and reading her way through Modern Library's 100 Best Novels.
Allison Demers
Donor Relations Manager
Allison has worked as a radio and television broadcaster in Connecticut for over 30 years. She's best known for her work on the "Allan, Mike and Allison" morning show on Lite 100.5 WRCH, and co-host of the "KC 101 Morning Show with Glenn Beck." She has interviewed an array of celebrities, politicians, leaders and authors. Anyone from Andrea Bocelli to Jon Bon Jovi (her favorite) and in between. She once learned to fly on-stage like Peter Pan from gymnast and actress Cathy Rigby. Out of over 100,000 applicants, she made the list of the top 10 female radio broadcasters to fill-in for Kelly Ripa on the "LIVE with Kelly and Ryan" show. Allison is also an accomplished vocalist who has toured and performed with pianist Jim Brickman and opened for Tony award winner Betty Buckley. As an ordained minister, she has done mission's work in several countries and documented her experiences in the men and women's prisons, orphanages and landfill dump sites in Hartford Magazine and other publications. She has presented as a guest speaker locally, nationally, and internationally. Allison was Miss Greater Watertown and a member of the greater metropolitan U.S.O. Troupe. Allison resides in Litchfield County, and she is the mother of two beautiful daughters and two beautiful grandchildren.
David Flemming
Director of Policy and Research
David joined Yankee in April 2023 after working for five years as an energy policy analyst at the Ethan Allen Institute in Vermont, becoming a vehement opponent of carbon taxes in all guises. He has a B.A. in Economics from Hillsdale College, is an alum of the Young Voices and Stand Together public policy programs, and served as Executive Assistant for the Booker T. Washington Society. He is an avid Yankees and Celtics fan, board game enthusiast, Toastmaster, science fiction aficionado, live music junkie, casual tennis/ping-pong/dodgeball player and occasional participant in very amateur theater/improv.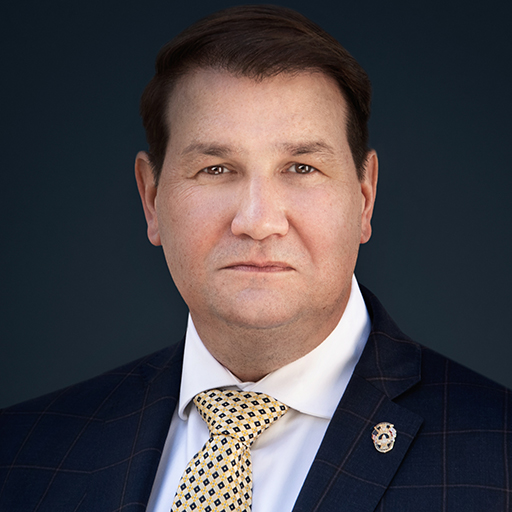 Frank Ricci
Fellow for Labor & Special Initiatives
Frank was the lead plaintiff in the landmark Supreme Court case Ricci v. DeStefano and has testified before Congress. He has lectured at the Reagan Library and has been a lead consultant on several studies for the Yale School of Medicine. Frank has appeared on Hannity, Lou Dobbs, Cavuto Live, Hardball, NBC Nightly News, Fox & Friends, and other notable news shows. He is a contributing author to several books and a contributor to the Daily Caller. Frank retired as a Battalion Chief & Union President for New Haven Fire Fighters and has been awarded numerous commendations including the medal of valor. He serves on the advisory board for Fire Engineering Magazine. Frank lives with his wife in Wallingford, CT.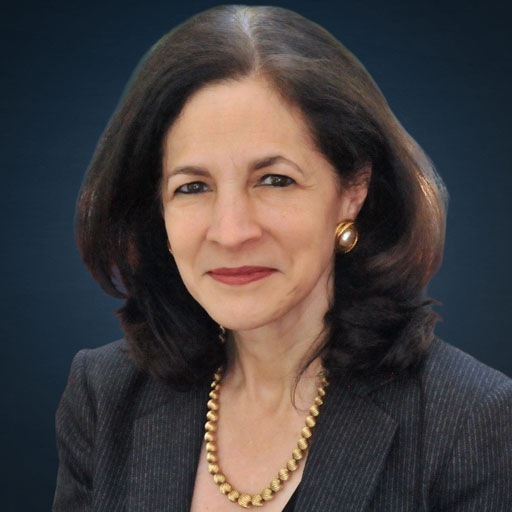 Gail Lavielle
Fellow
Gail Lavielle has worked in both the public and private sectors. In January 2020, she chose to leave elected office after serving for 10 years as the State Representative of Connecticut's 143rd House district. As Assistant Minority Leader, she served as Ranking Member of the legislature's largest Committee, Appropriations, after having been Ranking Member of the Education Committee for two terms. She was recognized by multiple organizations for her advocacy work on education and environmental issues, as well as for her opposition to proposals that would have jeopardized the autonomy of Connecticut's small towns and school districts.
Before entering public service, Gail worked in finance, communication, and marketing, holding executive leadership positions in both France and the United States with Fortune 500 companies. In Paris, she was Senior Vice President, Worldwide Corporate Affairs, of Suez Environnement; CEO of an Interpublic company; and Financial Communications European Practice Director and Vice President of a WPP company. She began her career in New York at Morgan Guaranty Trust, where she trained in corporate finance and later headed worldwide corporate advertising.
Gail holds a BA in English from Cornell, an MA in French from Yale, and an MBA from UConn, and completed a year of graduate study in modern languages at Sidney Sussex College, Cambridge, in the UK. A former music critic, she wrote reviews for the Wall Street Journal and is the author of a book on opera. She and her husband live in Wilton.
Terrie Wood
Fellow
With 14 years of legislative experience in Connecticut, Terrie Wood joins Yankee Institute as a Fellow. She served as a member of the CT General Assembly, representing District 141 where she focused on tax policy, mental and behavioral health issues, special education and the environment and preservation. Wood has diverse experience in the business, non-profit and community advocacy sectors, running a B&W portrait photography business for more than 10 years as well as co-founding the Darien Environmental Group in 1990. She has been committed to her community throughout her time in Connecticut, serving on 'Yes…DHS!' a referendum committee for a new high school in Darien, as a Dairen Library Trustee, the Community Fund Board, Trust for Public Land Connecticut Advisory Board, A Better Chance Dairen Host Family, Darien Representative Town Committee, among others. She and her husband, Jay (a financial advisor at Morgan Stanley and former first lieutenant in the U.S. Army) have three children.