Improving Lives Through Freedom and Opportunity
Connecticut needs smart, limited government; fairness for taxpayers; and an open road to opportunity for all the people of our state.
WHAT WE DO
Yankee Institute develops and advances free-market, limited-government solutions in Connecticut. As one of America's oldest state-based think tanks, Yankee Institute is committed to empowering the people of Connecticut to forge a brighter future for themselves and their families.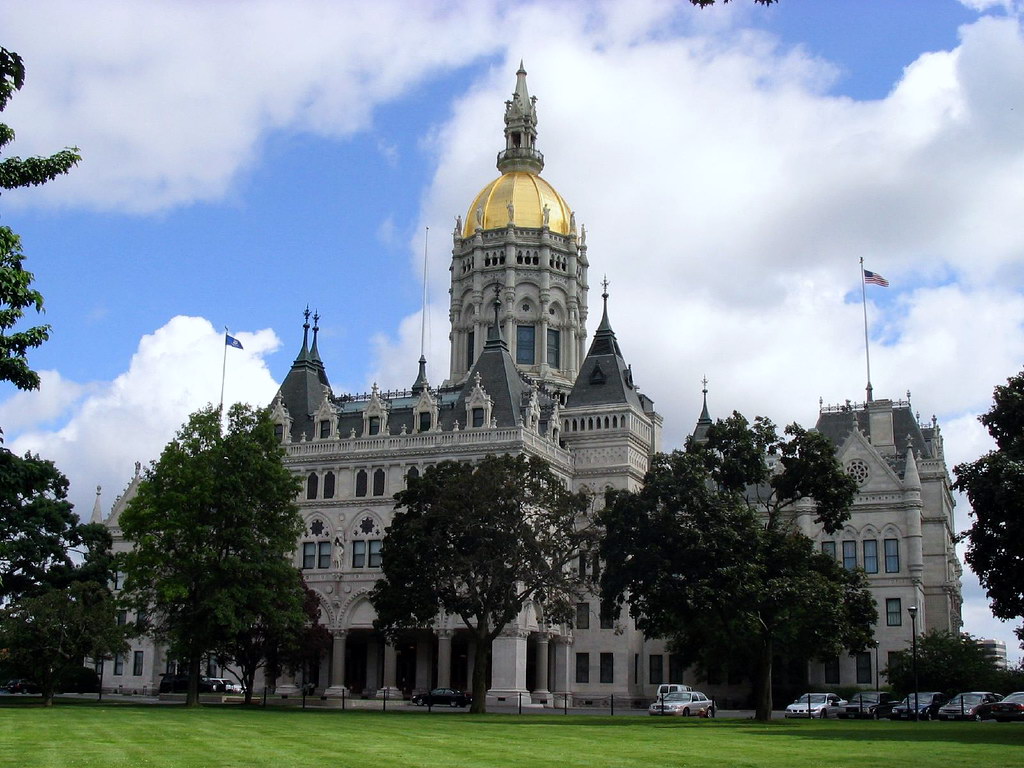 Together, we can make Connecticut a great place to work, retire and see our children prosper. Together, we can:
Revive Connecticut's economy and job market;
Make our state affordable for young people, families and retirees;
Restore balance between citizens and government workers; and
Create a fertile environment where all businesses can grow — rather than promoting a system where government picks winners and losers.
Yankee Institute for Public Policy is a 501(c)(3) research and citizen education organization that does not accept government funding. All donations are tax-deductible.
"Yankee Institute for Public Policy fights the good fight. With studies, legislative outreach, and advocacy of all kinds, Yankee is playing a key role in pushing Connecticut toward essential reforms that will grow the economy."
"The Yankee Institute is a critical ally for state leaders who are committed to pro-growth, limited government policies. Whether testifying on legislation at the capitol or releasing widely-respected and influential research, Yankee's work makes an impact. The more Yankee Institute expands and flourishes, the more likely it is that Connecticut's government will adopt policies that make our state freer, fairer, and more prosperous for everyone."
"The Yankee Institute for Public Policy is Connecticut's conscience when it comes to fiscal matters. Yankee has offered pragmatic solutions for the state's complex issues. Connecticut's leaders would do well to heed the Yankee Institute's advice."