Yankee Institute is proud to present "Beam of Light" — A dedicated place to lift spirits by illuminating the many acts of quiet heroism, generosity, individual initiative and kindness that are happening every day across Connecticut during the coronavirus crisis.
To share your "Beam of Light" story, please email Jordanne at [email protected].
---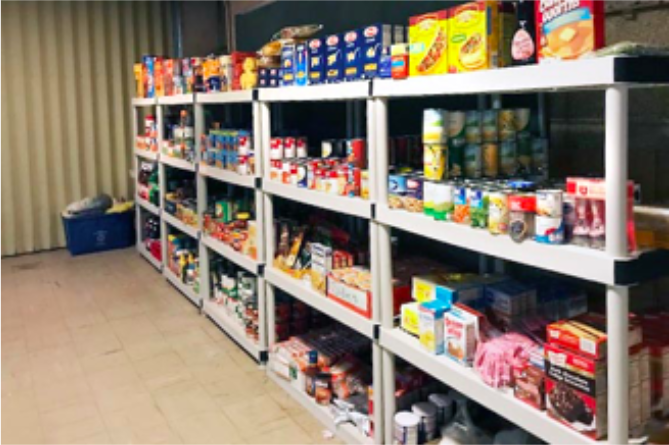 The South Fire District firefighters in Middletown, CT donated enough money to run Hinka's Cupboard Food Pantry for an entire month. Nettie Silverman and her husband started the pantry 3 years ago with $2000 of their own money with one goal in mind, to feed the hungry. The organization relies solely on donations some of which comes from the South Fire District Firefighters IAFF Local 3918.
Training Captain and Union President Nick Fischer said that, due to COVID-19, they had to cancel their Easter Flower sale, as well as the spring Stuff-a-Truck food drive. The proceeds from these events largely go to area food banks. Hinka's is located inside Fischer's district and he knows that they are in dire need of food and supplies, particularly during this public health pandemic.
Silverman was left speechless by the firefighters' generosity!
Donations can be made at Hinka's Cupboard c/o St. Francis of Assisi Church, 10 Elm Street, Middletown, CT 06457.