Public deserves explanation for ConnDOT's absurd construction costs: Op-Ed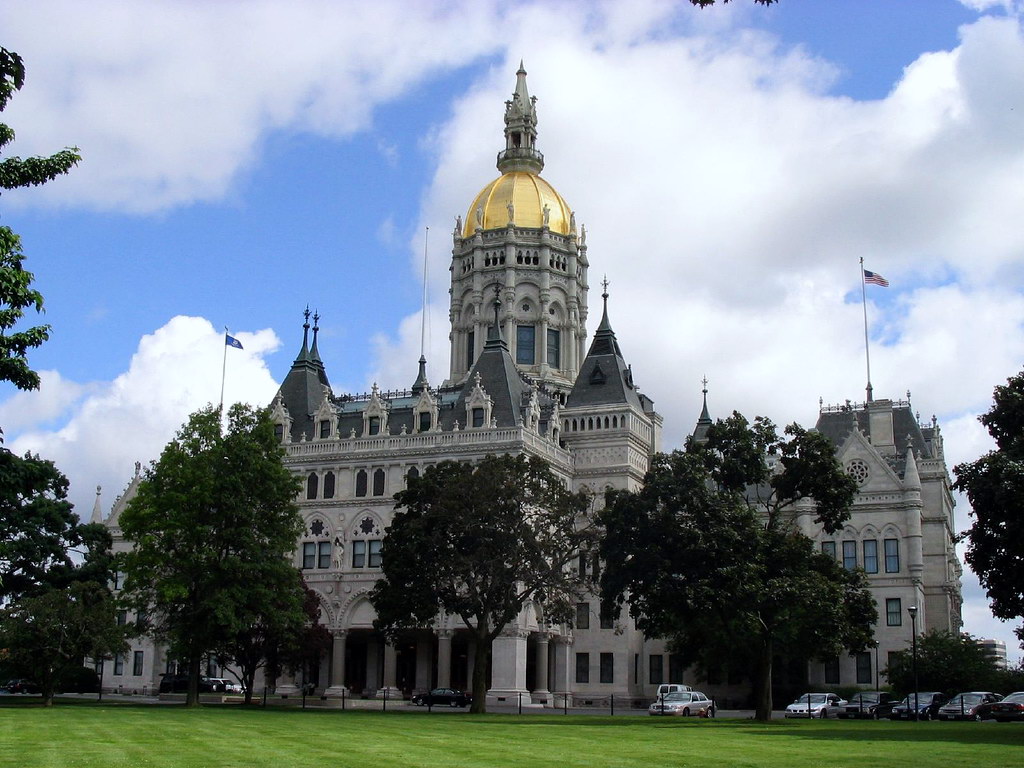 Information from the Yankee Institute raises questions about ConnDOT's spending on projects.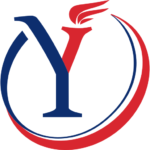 Yankee Institute is a 501(c)(3) research and citizen education organization that does not accept government funding. Yankee Institute develops and advances free-market, limited-government solutions in Connecticut. As one of America's oldest state-based think tanks, Yankee is a leading advocate for smart, limited government; fairness for taxpayers; and an open road to opportunity.
Related Posts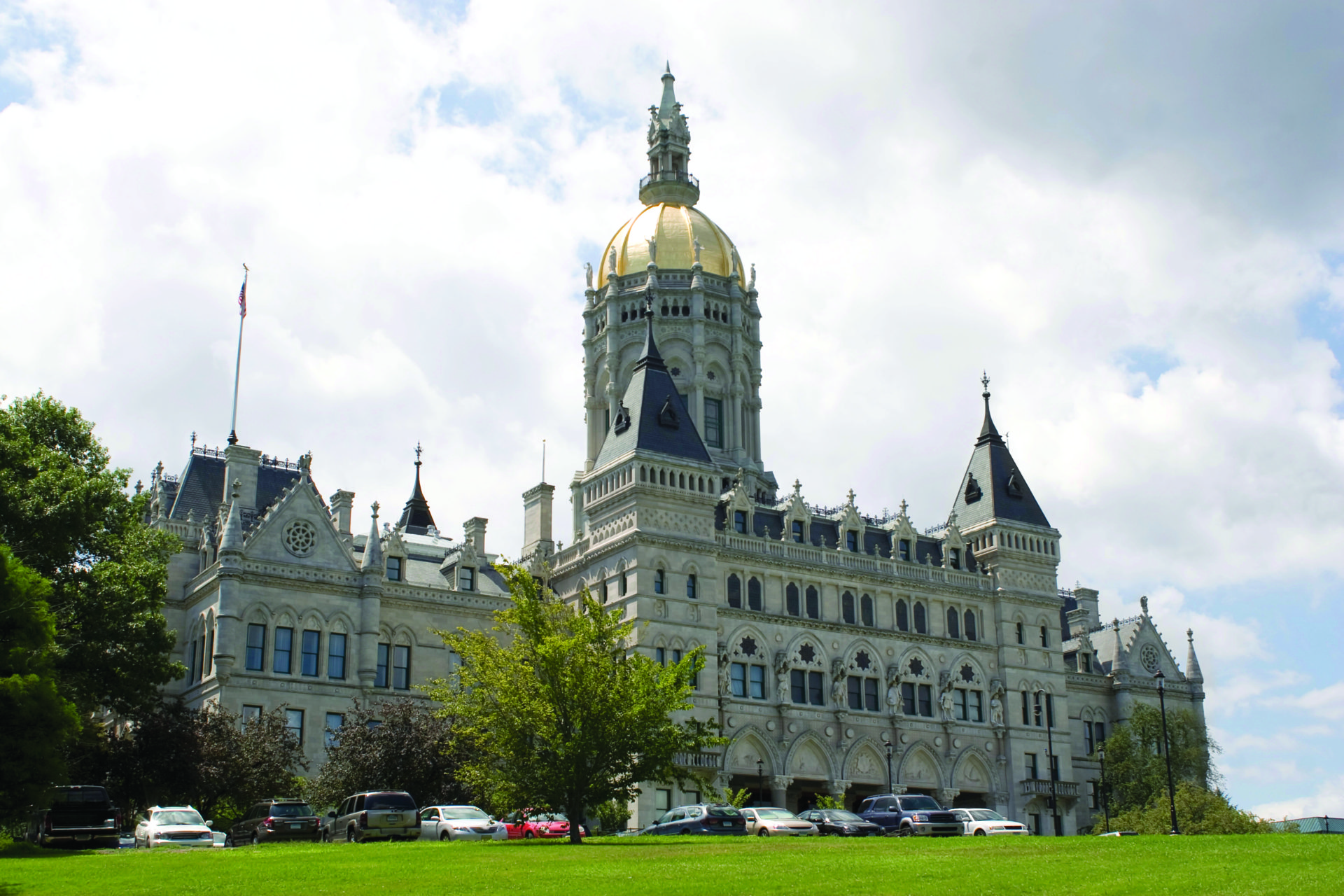 INTRODUCTION About 124,000 Connecticut government employees belong to a labor union.[i] These include teachers, state agency employees, police officers and
Read More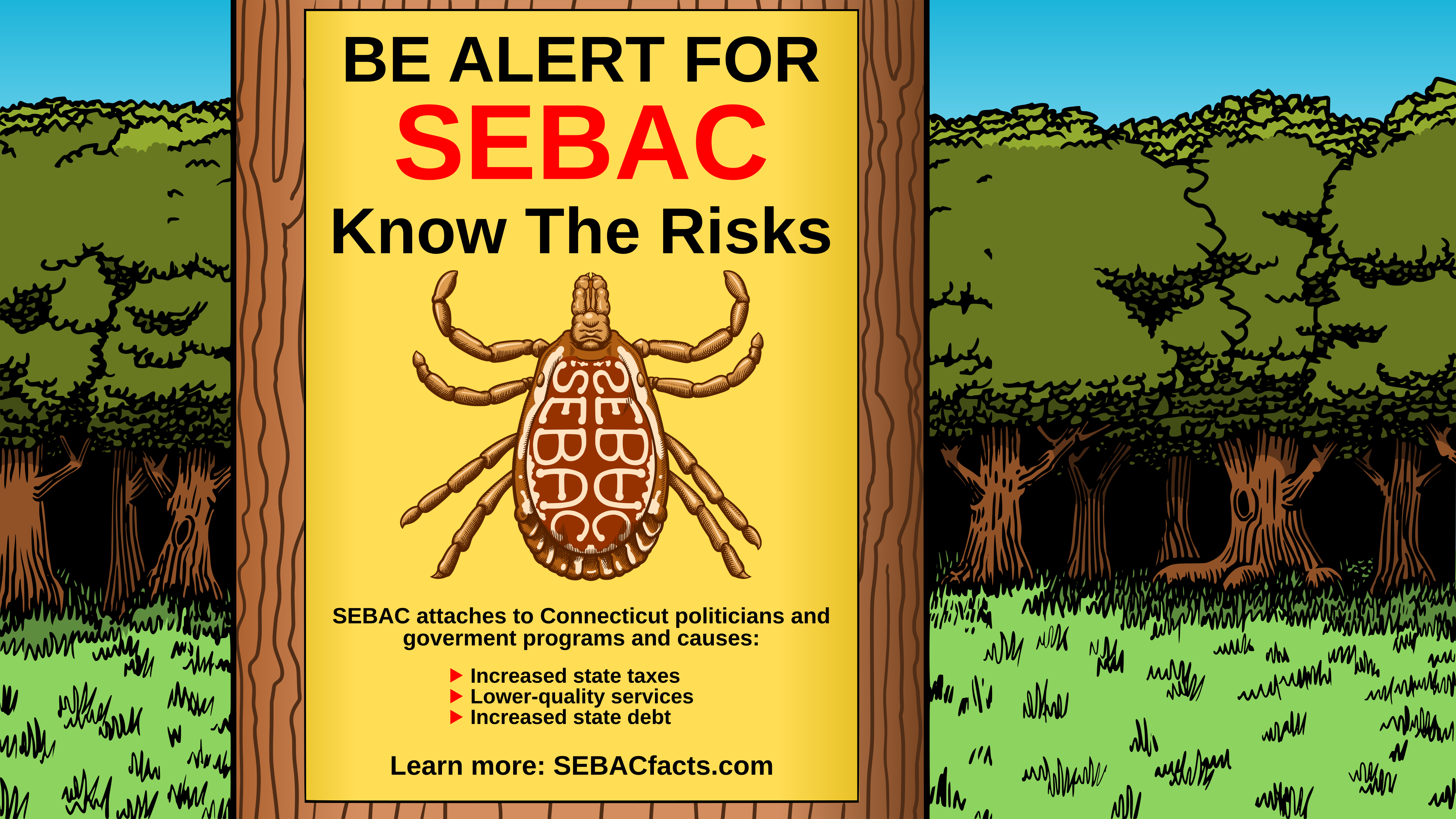 SUMMARY Governor Ned Lamont, on April 1, asked state lawmakers to ratify tentative agreements with 15 state government unions that
Read More