Trucks ready to fight Connecticut's new tolling plan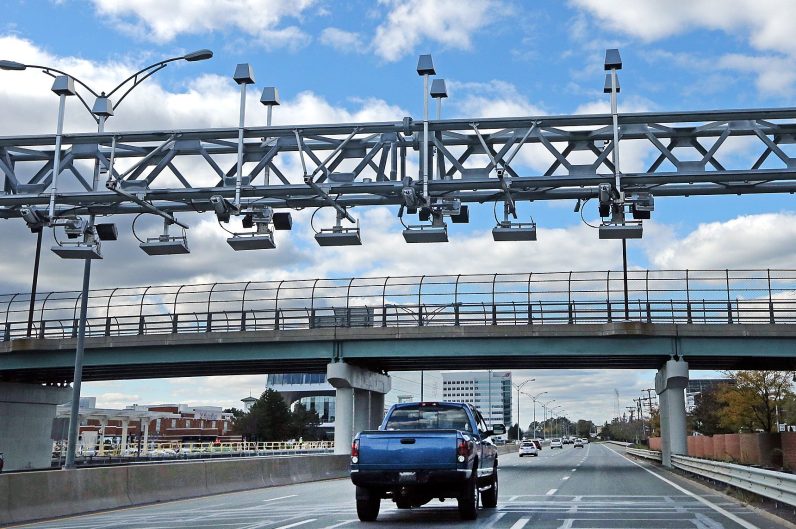 More tolls could be harmful to the state's transportation industry.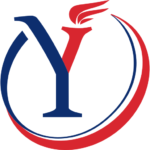 Yankee Institute is a 501(c)(3) research and citizen education organization that does not accept government funding. Yankee Institute develops and advances free-market, limited-government solutions in Connecticut. As one of America's oldest state-based think tanks, Yankee is a leading advocate for smart, limited government; fairness for taxpayers; and an open road to opportunity.
Related Posts
Senators Will Haskell, D-Westport, and Alexandra Kasser, D-Greenwich, have filed a bill authorizing the Department of Transportation to install electronic
Read More
During an October 29 hearing before the Freedom of Information Commission, an attorney representing the Office of the Governor said
Read More