Yankee Institute is proud to present "Beam of Light" — A dedicated place to lift spirits by illuminating the many acts of quiet heroism, generosity, individual initiative and kindness that are happening every day across Connecticut during the coronavirus crisis.
To share your "Beam of Light" story, please email Jordanne at [email protected].
---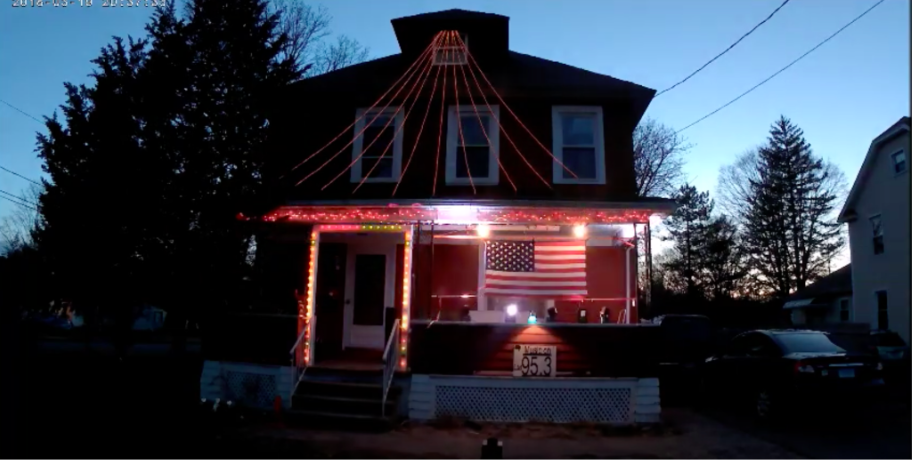 Meriden Resident Creates Light Display at Home to Raise Spirits, Meriden, CT
Bob Hayes, of Meriden CT, created a light display to uplift the spirits of his neighbors and people driving by. The display runs every evening at 10:00 p.m. The Hayes home is located on Evansville Avenue in Meriden. You can also view the display on YouTube using the link below.