Access Health CT paid 16 employees who were terminated from Connecticut's state-based health insurance program a total of $678,954 between 2014 and 2018, according to state auditors.
Four employees alone received $207,363 before Access Health developed a severance policy in 2016. The average payout was more than $42,000 based on the figures provided in the audit.
The employees also continued to receive medical and dental benefits for up to six months.
The auditors faulted the health exchange for paying out packages over $5,000 without the direct approval of the board of directors.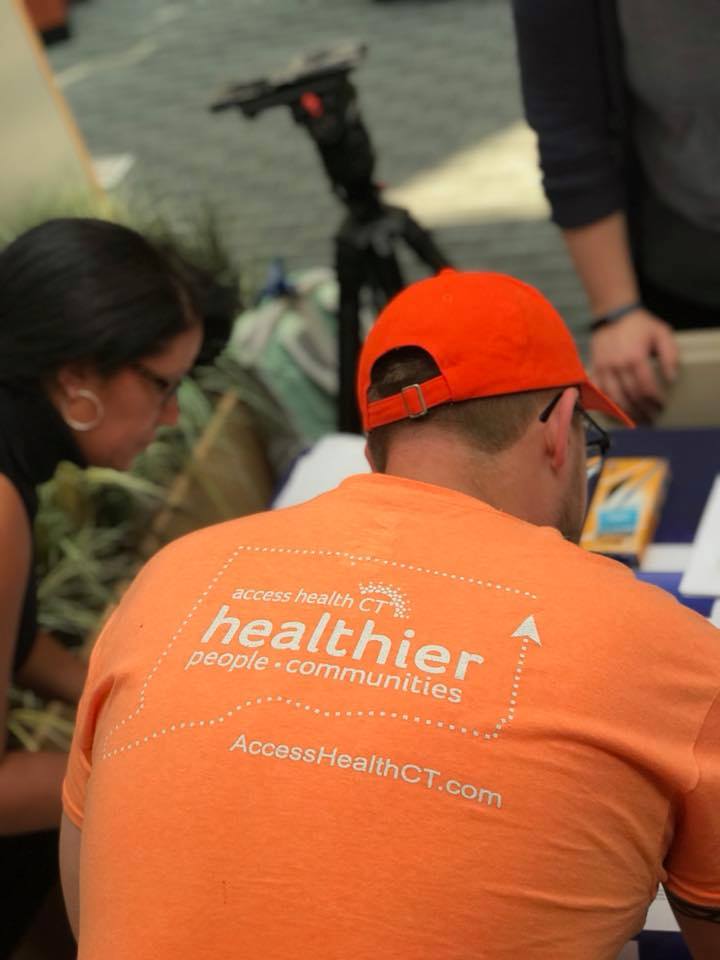 The agency responded by saying the board of directors approves the budget for salaries and benefits ahead of time and the Exchange needs to be able to offer severance packages as a recruitment tool for hiring.
The auditors disagreed, saying budgeting for salaries assumes the Health Insurance Exchange will be receiving services for its money, rather than paying someone who is no longer working there.
"The budgeting for salary expense suggests that the Exchange will be receiving a direct benefit for the amount being paid," the auditors wrote. "Employees receiving severance payments do not provide a direct benefit to the Exchange, and severance payments categorized as a salary expense are not appropriate."
The auditors also noted there was nothing in their review of the board of directors' meeting minutes that indicate they were aware of or approved the severance packages.
It is not the first time the state of Connecticut has been faulted by auditors for large severance payouts.
Former employees with the Connecticut Housing Finance Authority, CT Lottery Corp. and several employees and professors at the University of Connecticut have received payouts, which included signed non-disparagement agreements instructing them to stay quiet about their time working at the state agencies.
The auditors' 2018 report to the General Assembly noted the state was paying out six-figure separation agreements to employees without third party oversight. A large number of those payments were made to UConn professors.
The Connecticut Health Insurance Exchange, which operates as Access Health CT, was developed to implement President Barack Obama's Affordable Care Act.
The agency has suffered from enrollment problems, the loss of insurers, rising premiums and individuals not paying their premiums.
Connecticut auditors also found the Health Exchange offered $45 million in contracts to vendors without soliciting competitive bids to find a lower price.
The Health Exchange responded that they had to have the exchange up and running quickly and were able to meet their goals of creating the exchange on short notice.
However, they say they did seek competitive bids but were unable to provide documentation to the auditors.