What would have been an un-eventful labor contract renewal in the small town of Harwinton became highly-charged altercation on January 18 when AFSCME Council 4 representative Kelly Cashman "stormed" into the office of First Selectman Michael Criss.
"She said she would 'scorch the earth in Harwinton' and sue me and bury me and file grievances, yelling and screaming and using language I can't use in this interview," Criss said. "I've had altercations with people in construction and things like that, but I have never had someone come at me the way she did with her threats and everything else. She was out of control."
Criss, who suffers from blood-pressure problems, had to be hospitalized after the unscheduled meeting when he passed out in his office from a small transcient ischemic attack, also known as a mini-stroke.
"I tied to stay calm, but I got to the point where I knew my blood pressure was going up, so I knew I needed to get them out as soon as possible," Criss said.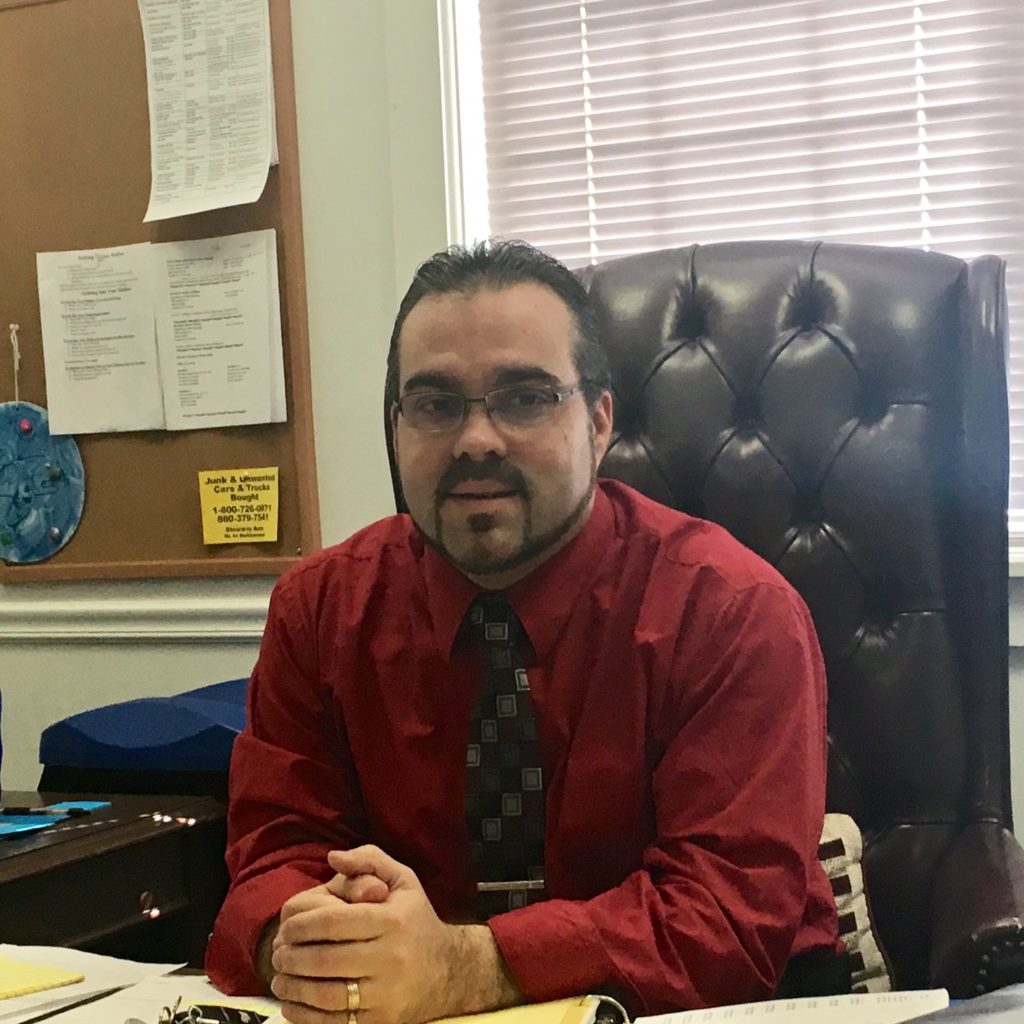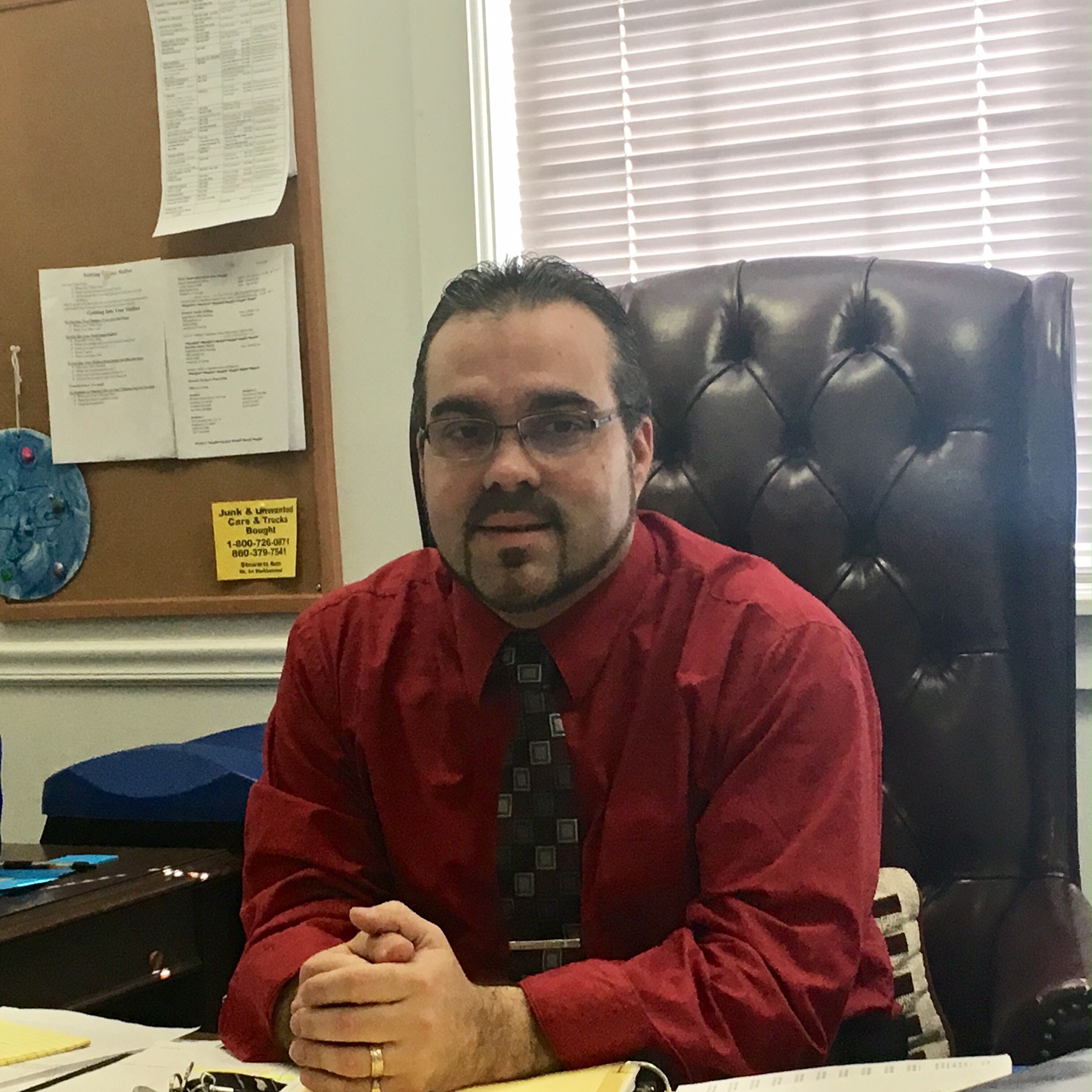 Two employees who overheard the altercation filed statements supporting Criss' claims, which Yankee Institute obtained under a Freedom of Information request.
"I heard Ms. Cashman yell profanities at Mr. Criss regarding a union matter. She also threatened him, stating that she will take legal action personally against him and that she will scorch the earth of Harwinton," one employee wrote. "Shortly after this event, Mr. Criss suffered a medical scare that resulted in the EMT bringing him to the ER for observation."
At issue was a pair of labor contracts – one for the municipal employees and one for the town's Highway Department.
In an effort to avoid arbitration, Criss and the municipal union agreed to extend the union's contract another three years with the same rate of salary increases and benefit costs.
The contract was approved by the town selectmen and ratified by the bargaining unit.
Criss had also had an informal conversation with the town's Highway Department and gave them a non-binding letter offering to extend their existing contract with the same rate of increases and benefit costs.
Because Highway Department employees paid more for their benefits, their salary increases were higher than the municipal employees.
The total difference between salary increases for the two bargaining units was 1.5 percent, but it was enough to set off the altercation.
"She was like a different person," Criss said, who, until then, says he had worked well with Cashman and had been communicating with her through email regarding the contract changes.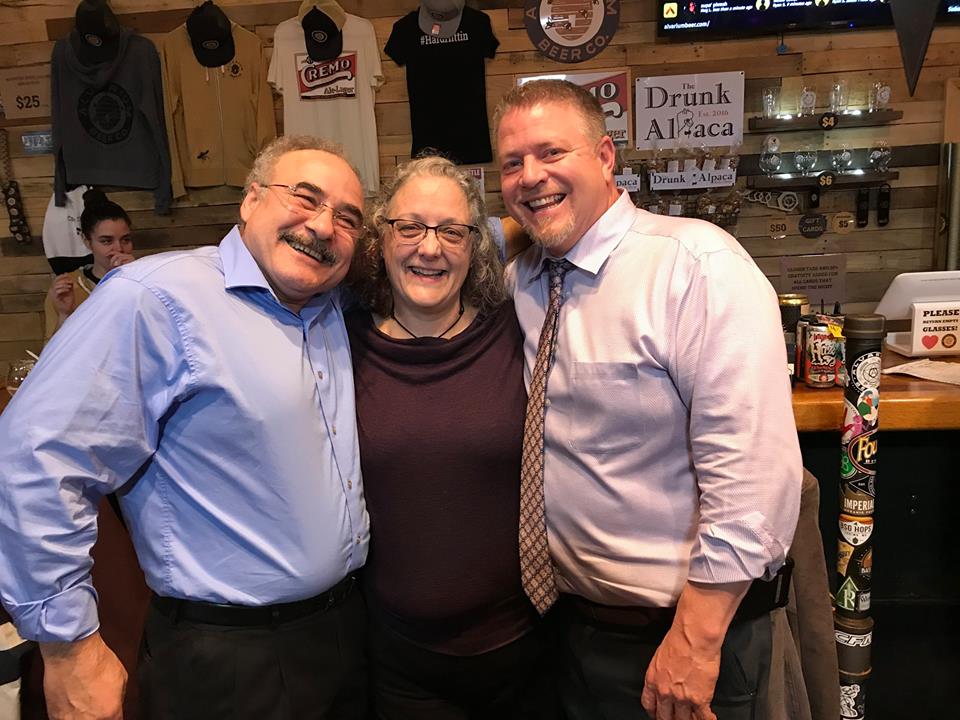 After confronting Criss in his office, Cashman unilaterally changed the municipal employee contract, which had already been ratified by employees and approved by the town.
Cashman's changes, however, would have made municipal employees' pay and benefit structure more generous than the Highway Department's and would have cost the town more money.
According to Criss, Cashman said she knew it was an election year and that she would "bury" him politically.
AFSCME Council 4 was very active in the most recent Connecticut elections, putting money behind several successful candidates, including Gov. Ned Lamont, and encouraging members to vote for Democratic Party candidates with flyers, phone calls and rallies.
Criss represents one of a number of small north-western Connecticut towns held by Republicans which have been vociferous at the Capitol over the past two years, opposing efforts by governors Dan Malloy and Lamont to shift teacher pension costs onto towns, regionalize school districts and deplete municipal funding.
Insiders say state Democrats may be targeting some of these towns in the upcoming municipal elections to reduce pushback against Democratic legislation coming out of Hartford.
Criss has since recovered from his medical incident and says the town of Harwinton will continue working under the municipal contract approved by the selectmen and ratified by the union, on the advice of the town's labor attorney.
Cashman retired from AFSCME shortly after the incident. She earned a salary of $98,000 per year, according to the union's 2017 LM2 report.