VIDEO: Senate expected to vote on state budget
The Yankee Institute reacts to Channel 3 Eyewitness News about the problem's in the state's budget.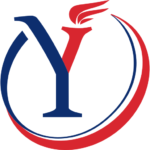 Yankee Institute is a 501(c)(3) research and citizen education organization that does not accept government funding. Yankee Institute develops and advances free-market, limited-government solutions in Connecticut. As one of America's oldest state-based think tanks, Yankee is a leading advocate for smart, limited government; fairness for taxpayers; and an open road to opportunity.
Related Posts
Nearly two years after the 2020 presidential election ignited a national firestorm of election fraud claims that culminated with the
Read More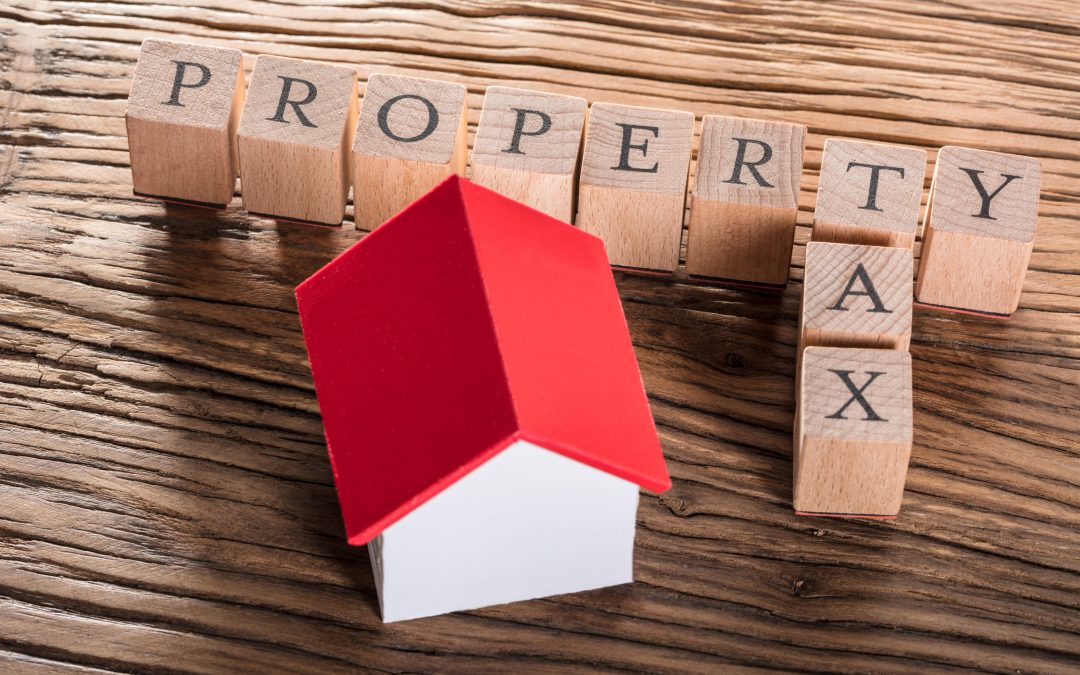 The day before Connecticut officials announced consensus revenue estimates of a $2.2 billion surplus in the state's finances, the Office
Read More