Connecticut divided on phase-in of $15-an-hour minimum wage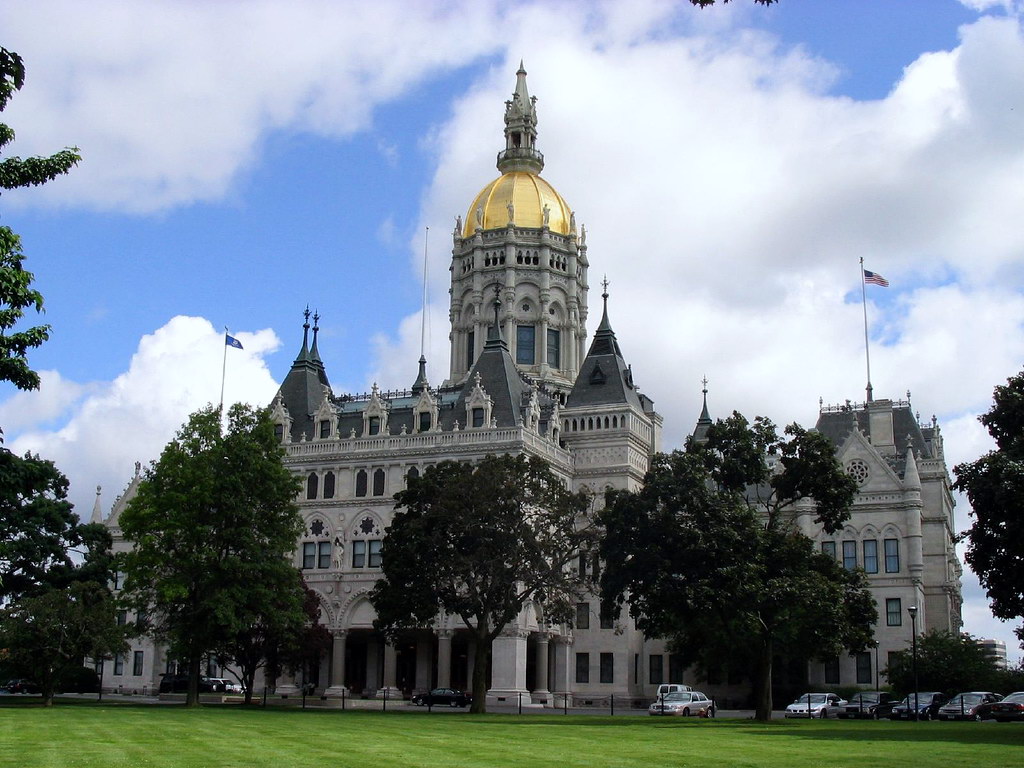 The Yankee Institute offers solutions that will alleviate the harm from raising the minimum wage.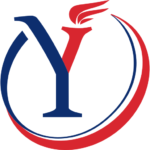 Yankee Institute is a 501(c)(3) research and citizen education organization that does not accept government funding. Yankee Institute develops and advances free-market, limited-government solutions in Connecticut. As one of America's oldest state-based think tanks, Yankee is a leading advocate for smart, limited government; fairness for taxpayers; and an open road to opportunity.
Related Posts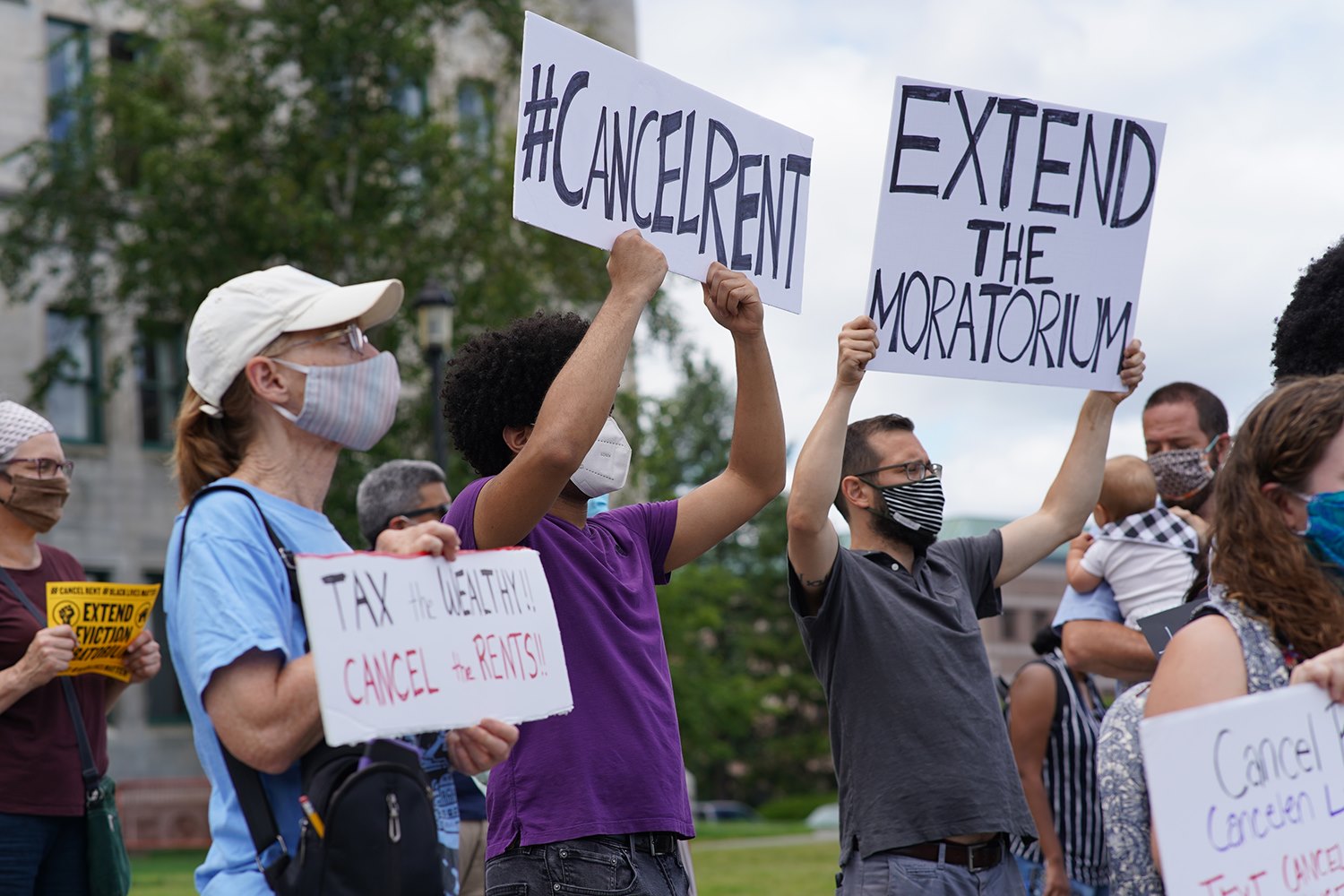 Eviction cases in Hartford and Bridgeport have remained far below historical averages since the Supreme Court overturned the federal eviction
Read More
A survey of 900 chief executive officers 700 executives in the United States and globally found that labor shortages and
Read More