Testimony on Connecticut Contract Supersedence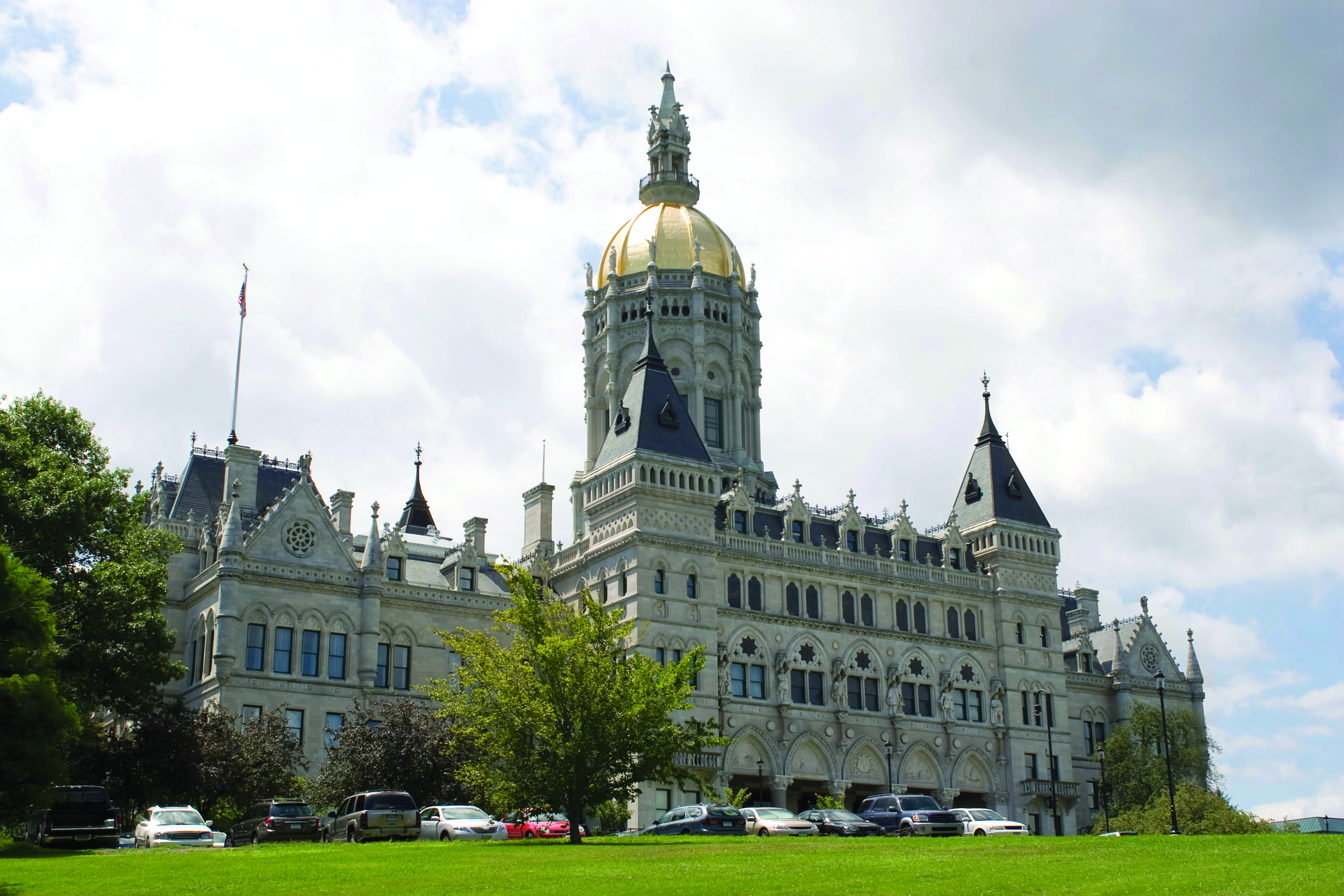 Submitted by Isabel Blank.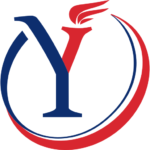 Yankee Institute is a 501(c)(3) research and citizen education organization that does not accept government funding. Yankee Institute develops and advances free-market, limited-government solutions in Connecticut. As one of America's oldest state-based think tanks, Yankee is a leading advocate for smart, limited government; fairness for taxpayers; and an open road to opportunity.
Related Posts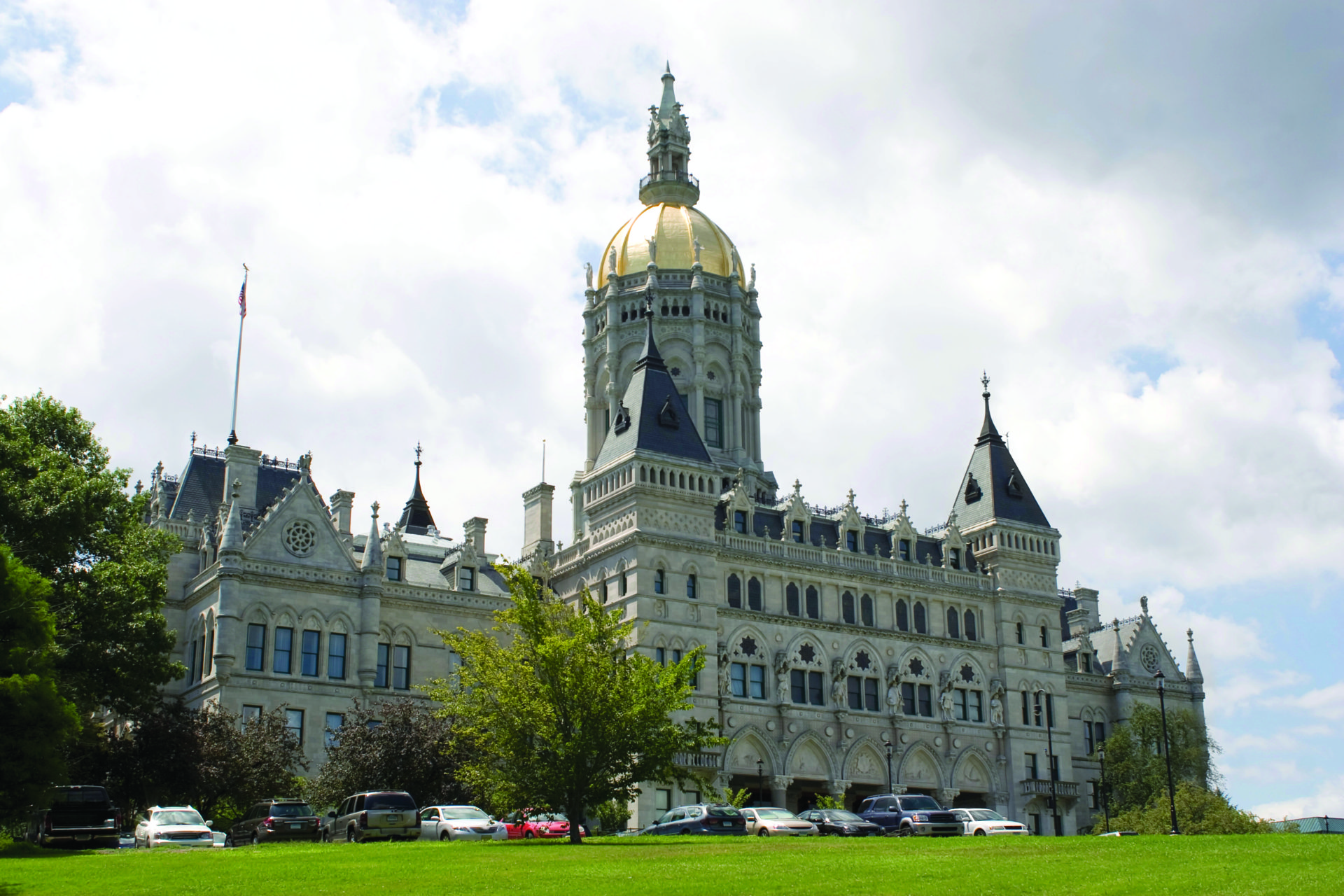 Support for House Bill 6175 on March 8, 2021.
Read More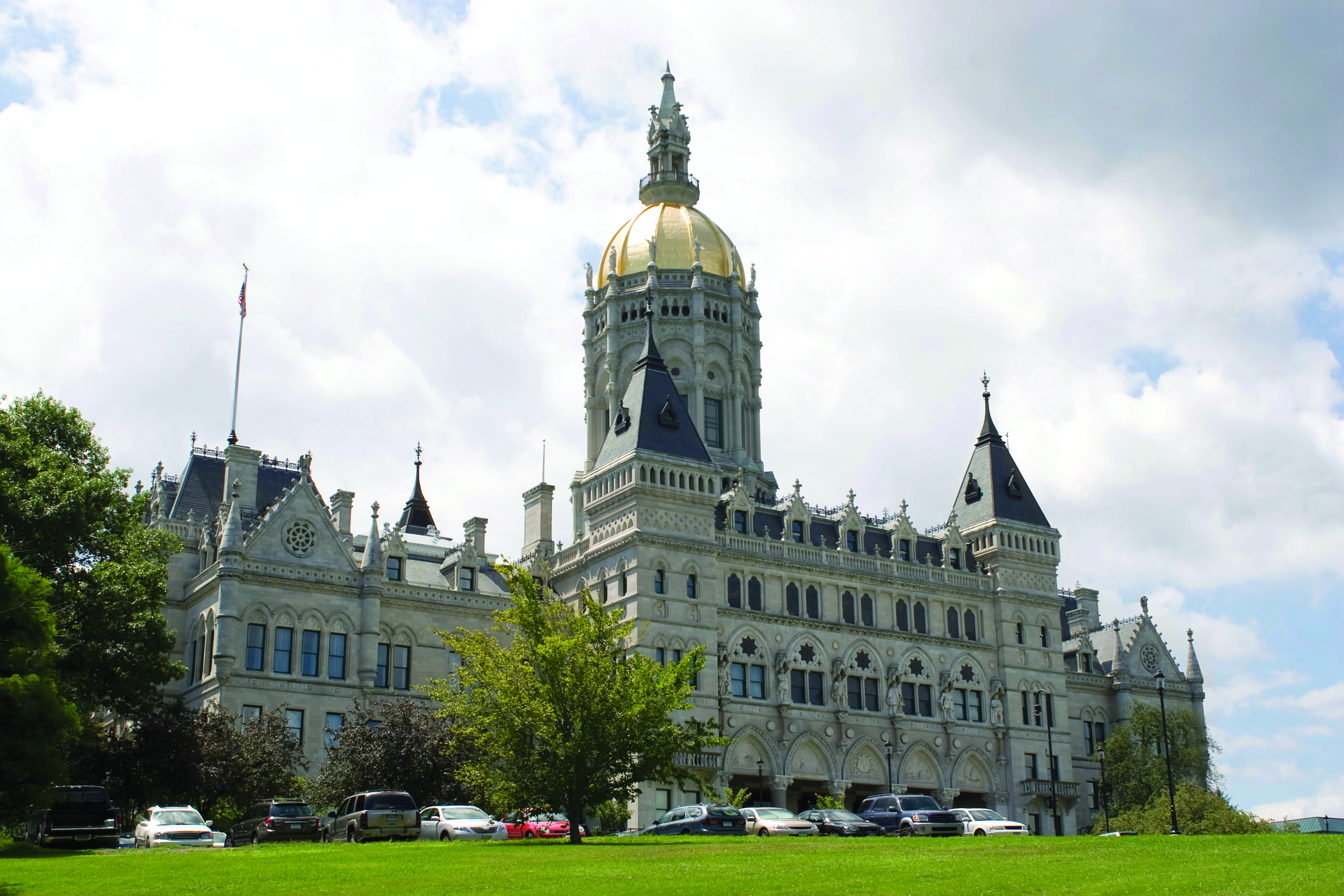 Submitted by Isabel Blank February 13, 2019. Download PDF Testimony
Read More