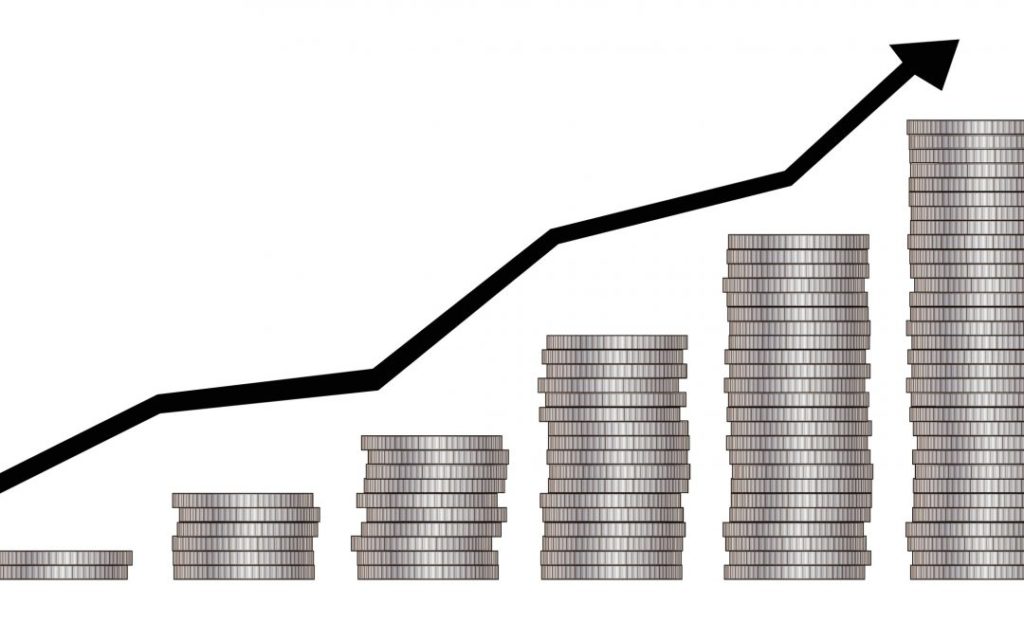 Property taxes and revenue to Connecticut municipalities has more than doubled since 1981, while Connecticut residents' median income levels have grown very little, according to a new report.
Decades of data compiled by the Connecticut Office of Policy and Management and analyzed by the Western Connecticut Council of Governments shows the increasing pressure on Connecticut property tax payers over the years.
Per-capita revenue to Connecticut municipalities grew 2.5 times over previous levels between 1981 and 2016, according to the report. The figures include state grants to municipalities, which also grew significantly during that time. All figures were adjusted for inflation.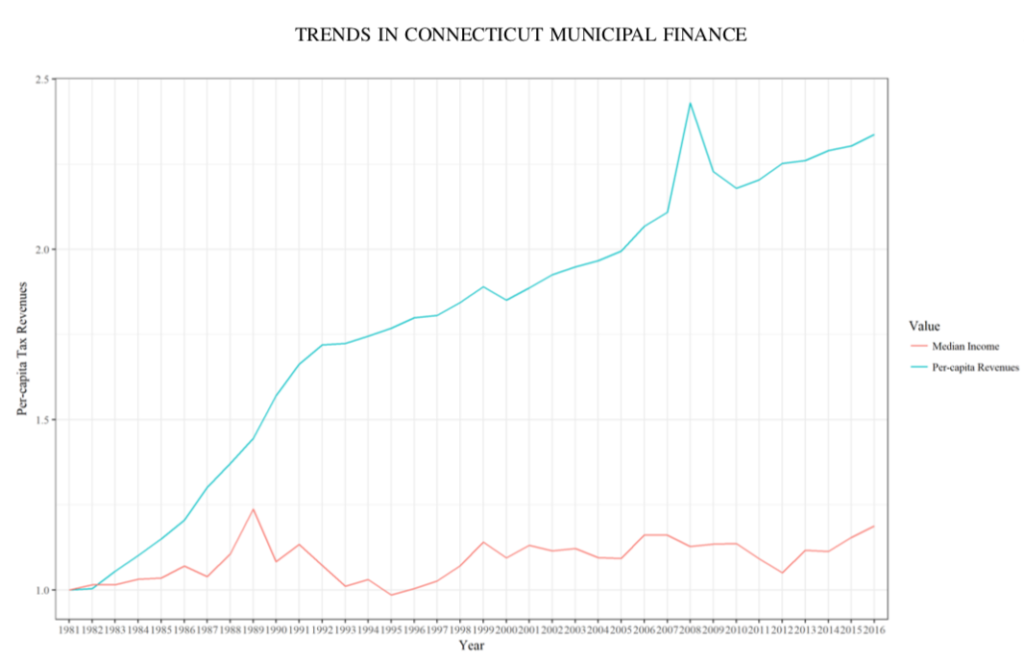 Mill rates showed significant increases based on OPM's adjusted data. Mill rates sky-rocketed starting in 1991, the same year Connecticut instituted the state income tax.
Rates dropped quickly during the 2008 recession, but the data now shows mill rates have surpassed pre-recession levels.
Essentially, Connecticut's taxpayer burden at both the state and municipal level increased dramatically following the passage of the income tax, but residents' income levels have not.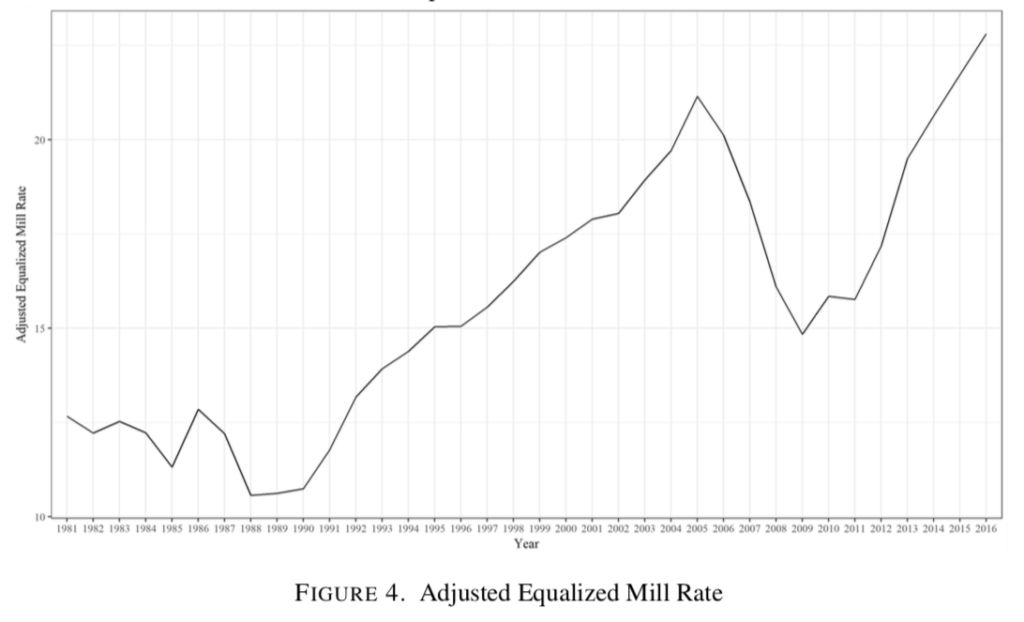 The median household income in Connecticut is lower than it was in 1989, when adjusted for inflation.
According to the U.S. Census Bureau, Connecticut's median income in 1989 was $41,721, the highest in the country at the time. In 2018 dollars, that amount equals $86,820, which is $13,000 more than Connecticut's current median income of 73,433.
Connecticut's personal income growth since the 2008 recession has been the lowest in the nation, even as taxes were raised three times between 2009 and 2015.
Despite revenue to municipalities more than doubling, towns and cities aren't necessarily awash in money; some towns are facing fiscal distress due to rising costs and expenses due to debt.
A newly-released study by the Yankee Institute found nearly two-thirds of Connecticut municipalities faced elevated fiscal distress, with eight municipalities facing a potential crisis.
Municipalities face many of the same problems as the state, including high levels of pension debt, high levels of bonded debt and declining populations.
Education funding is the largest expenditure for Connecticut towns and cities, taking up 58.8 percent of municipal revenue on average, according to OPM data. While the number of students has declined in many towns, education spending continues to grow due to costs associated with labor, insurance and employee benefits.
On average, per pupil spending for Connecticut municipalities rose nearly $1,100 between the 2013-14 school year and the 2015-1016 school year.
Municipal aid from the state, however, remains in jeopardy as future state budget deficits threaten cuts. Even municipalities whose education funding is held flat face difficulty because education costs at the local level continue to rise.
Connecticut's high cost of living and heavy tax burden is top on voters' minds, according to a survey released by Sacred Heart University Institute of Public Policy.
The survey found that more than 90 percent of voters were concerned with Connecticut's high cost of living and tax burden.