Make Your Contribution Now

Make your tax deductible contribution to the Yankee Institute for Public Policy with safe, secure credit card processing by Piryx. Donate now!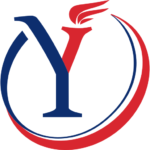 Yankee Institute is a 501(c)(3) research and citizen education organization that does not accept government funding. Yankee Institute develops and advances free-market, limited-government solutions in Connecticut. As one of America's oldest state-based think tanks, Yankee is a leading advocate for smart, limited government; fairness for taxpayers; and an open road to opportunity.
Related Posts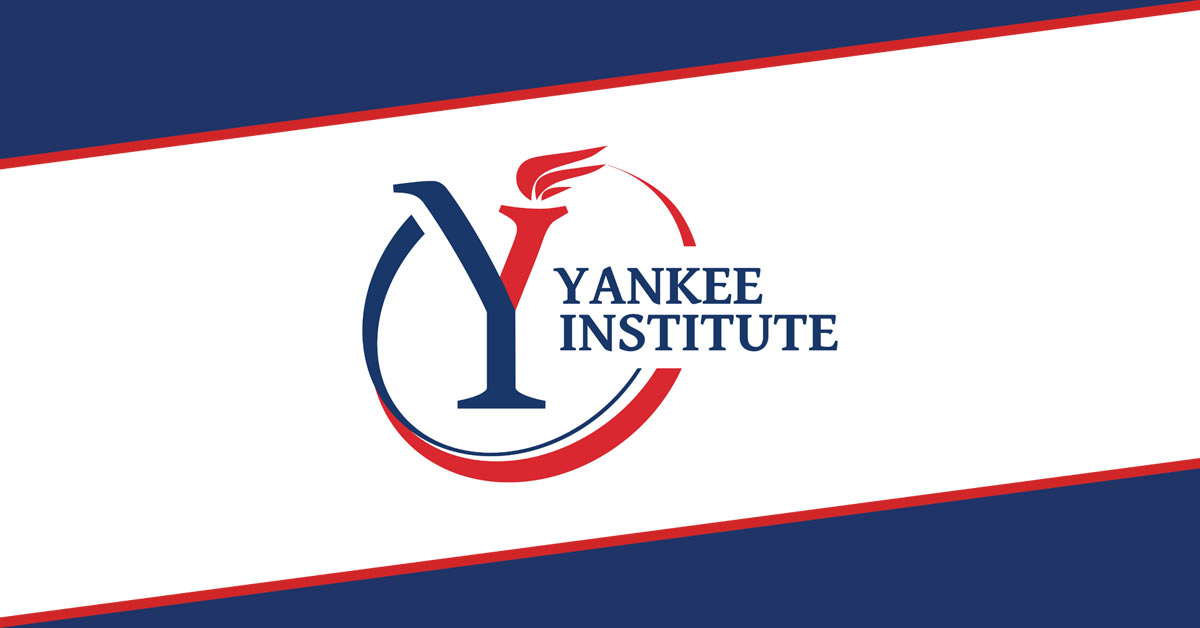 Connecticut Voices for Children and Yankee Institute want to express their united opposition to HB 6929: An Act […]
Read More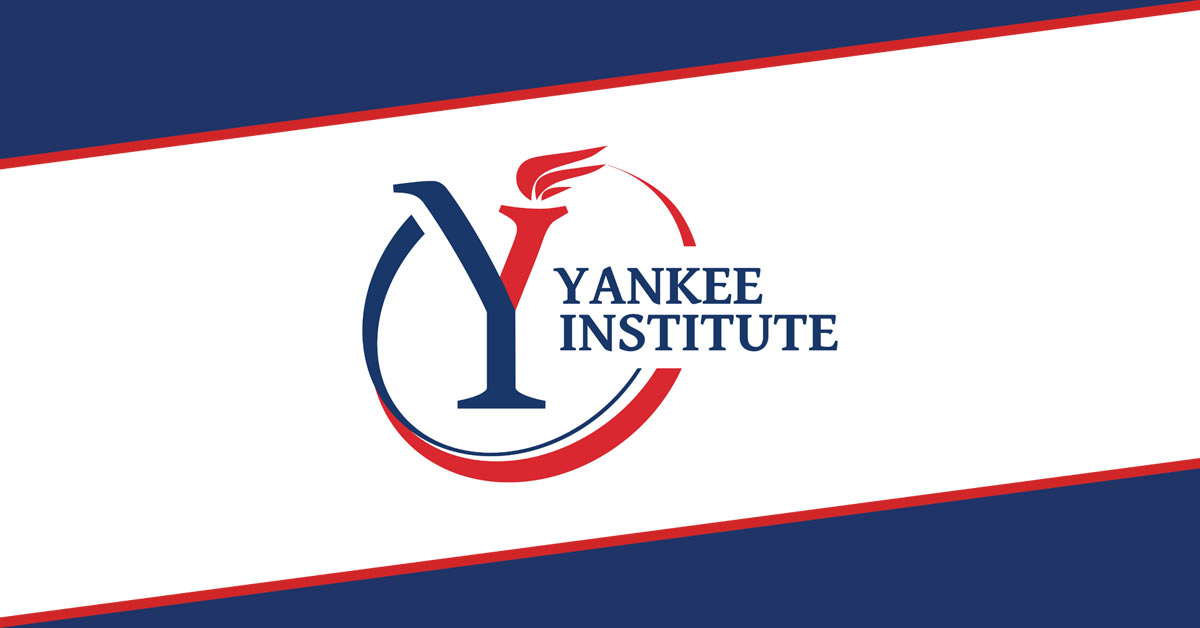 The proposed legislation — An Act Implementing the Recommendations of the Vision Zero Council — unacceptably violates individuals' property and […]
Read More