PJ Media: Connecticut Governor comes up with nutty proposal to 'fix' highway budget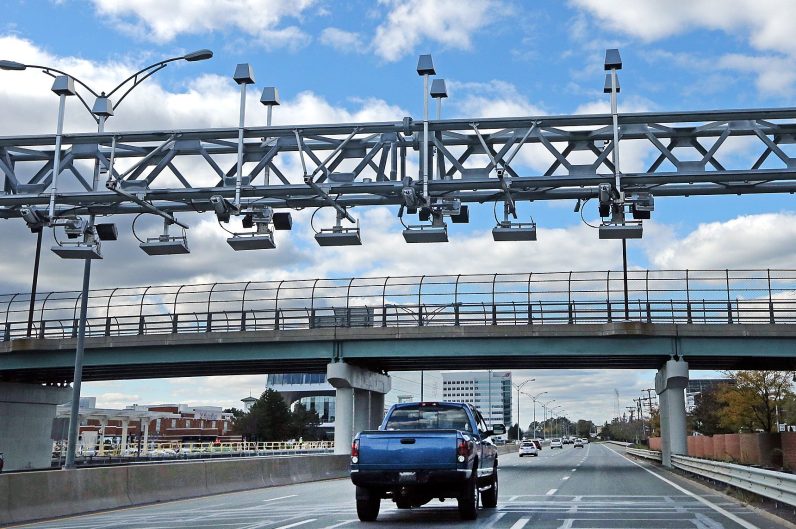 Connecticut is proposing new toll plans to fix their budget issues which will hit taxpayer's wallets. April 19, 2019.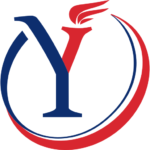 Yankee Institute is a 501(c)(3) research and citizen education organization that does not accept government funding. Yankee Institute develops and advances free-market, limited-government solutions in Connecticut. As one of America's oldest state-based think tanks, Yankee is a leading advocate for smart, limited government; fairness for taxpayers; and an open road to opportunity.
Related Posts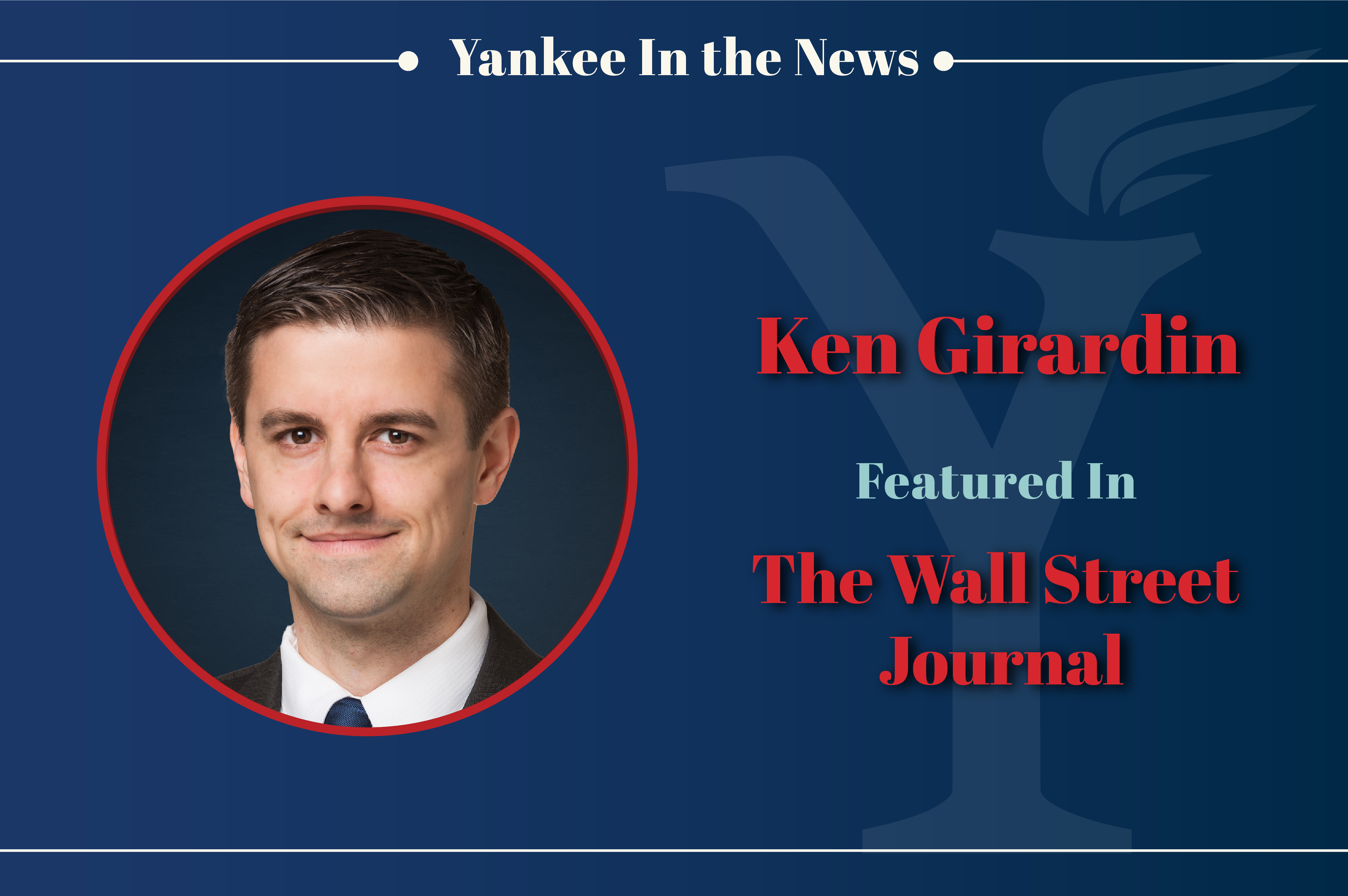 Ken Girardin's, Director of Policy and Research, op-ed was published in The Wall Street Journal on May 16, 2021. When
Read More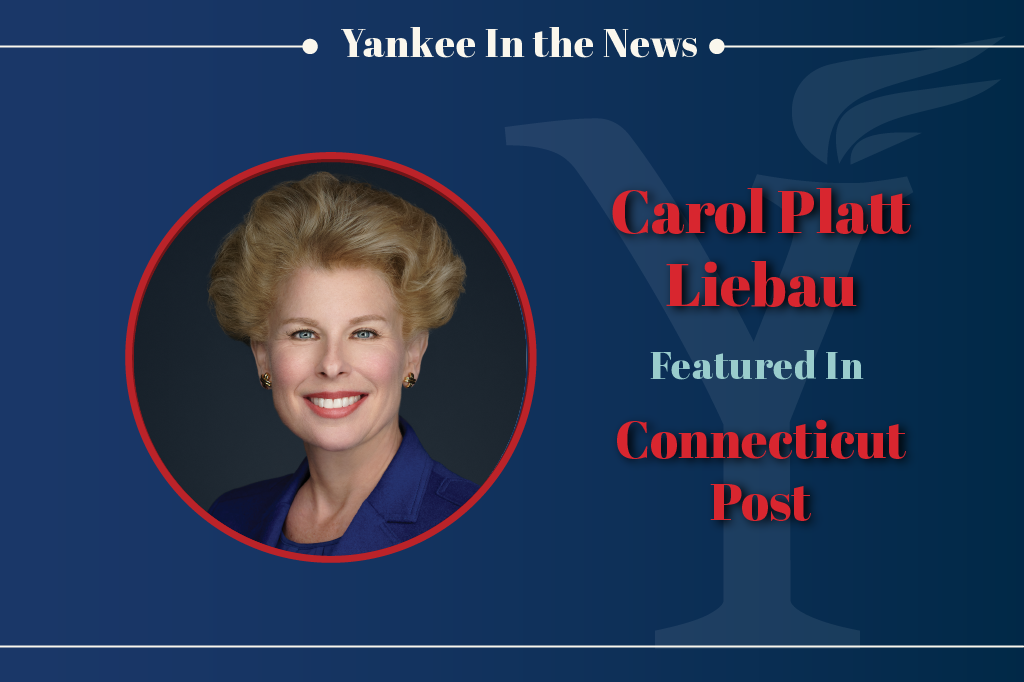 President Carol Liebau's op-ed was published in the Connecticut Post on May 7, 2021. Connecticut state lawmakers embarked on the budgetary equivalent
Read More