Help Wanted: Serving Connecticut's Neediest Citizens through Job Training
Report published in November 2007.
Connecticut should reform its job training programs because a skilled workforce will attract new businesses.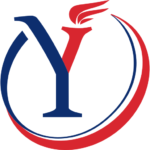 Yankee Institute is a 501(c)(3) research and citizen education organization that does not accept government funding. Yankee Institute develops and advances free-market, limited-government solutions in Connecticut. As one of America's oldest state-based think tanks, Yankee is a leading advocate for smart, limited government; fairness for taxpayers; and an open road to opportunity.
Related Posts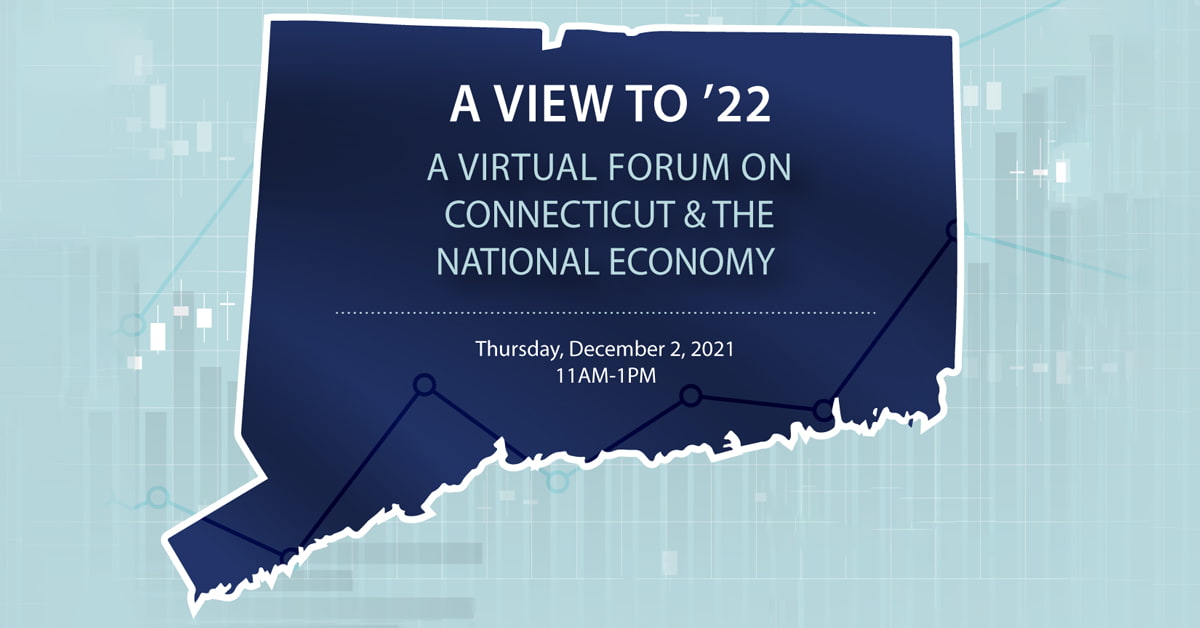 Complete recording of Yankee Institute's A View to '22 virtual forum on Connecticut and the national economy with Donald Klepper
Read More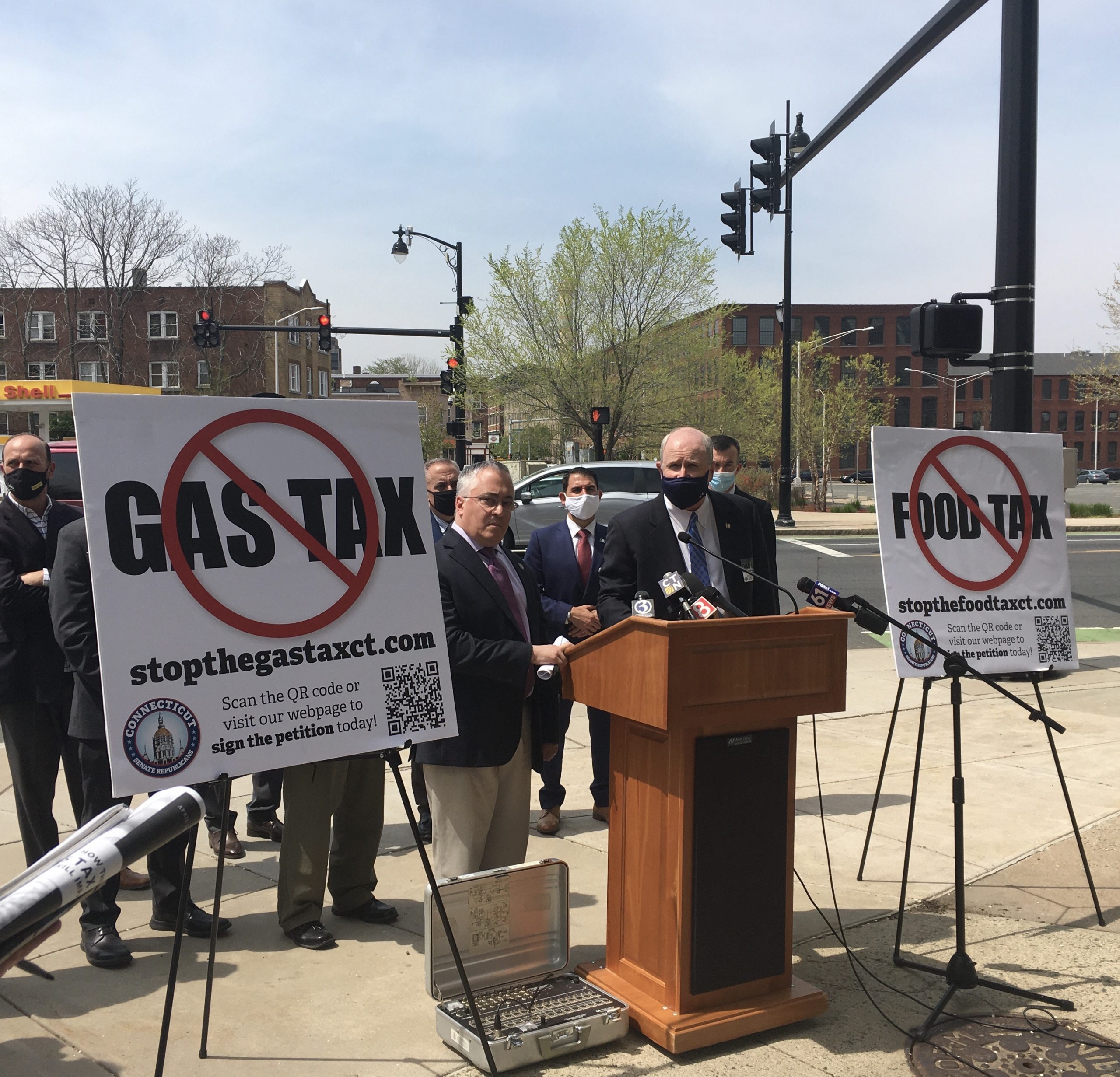 Senate Republican Leader Kevin Kelly, R-Stratford, called on Sen. Richard Blumenthal to urge Democrats in the Connecticut General Assembly to
Read More