Workers Deserve Transparency
Connecticut's public employees deserve to know how their hard-earned money is being spent by their unions. This is a right that private sector union workers already enjoy.
But right now government workers don't have that right. State law says that government union reports should not be available to the public and that they should only be accessible to union members at their union hall. They can also be less detailed than the reports that private sector unions are required to submit.
In addition, the Connecticut Labor Commissioner can destroy these reports after only two years.
Connecticut's public employees deserve the same rights as private sector workers. They deserve the same type of detailed financial reports that private sector unions file, which are publicly available and preserved.
A simple fix would be to amend Connecticut law to allow government unions to file reports that conform to federal labor law standards, and to make those reports publicly available as well.
Yankee Institute's Newest Study: Above the Law
Connecticut has so many advantages — including an educated population, a prime location midway between Manhattan and Boston, and a quality of life that's hard to beat. Why, then, is the Constitution State mired in debt, and shedding both residents and jobs? The primary reason: Outsized power wielded by government unions.
Government unions' dominance in Hartford has led to a two-tiered system of laws — one that unfairly advantages government unions at the expense of ordinary citizens, and erodes the legitimate power of elected lawmakers.
As a result, Connecticut suffers from a litany of ills including high taxes; high debt; the worst pension liabilities in the nation; the highest differential between private and public sector pay; and the slowest job growth in the nation.
This report details the laws and practices that have created this disparity between government unions and the rest of us. It also compares Connecticut to our neighboring states – and the comparison is not a flattering one. Even in a union-friendly region, Connecticut is an outlier in how much power it cedes to its government unions.
We hope this paper serves as a blueprint for the changes that Connecticut needs to make to get back on track. These common sense reforms can help Connecticut realize its potential once again, with thriving residents and a flourishing state economy.
Yankee Institute Labor Policy Papers and Briefs
Articles
The Connecticut Comptroller's Office released its updated report on savings generated by Gov. Dannel Malloy's 2017 agreement with the State Employees Bargaining Agent Coalition, showing the that actual savings to the state were $200 million less than the estimated $2 billion over the course of 2020 and 2021. The 2017 SEBAC Agreement awarded state employees […]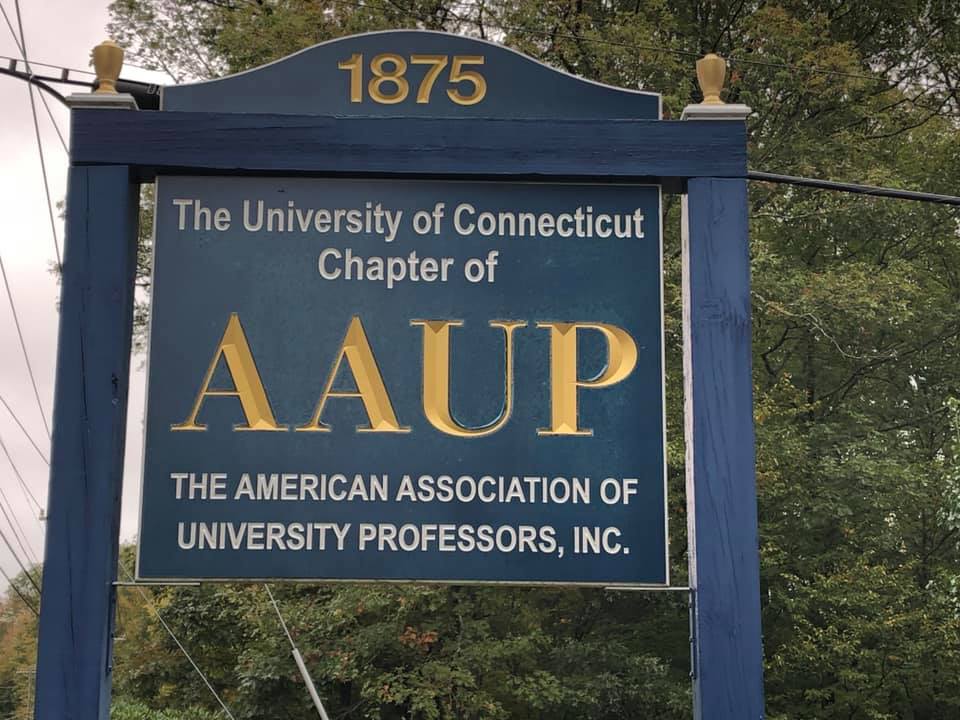 The union representing professors and faculty at the University of Connecticut say state lawmakers should reject tax cuts and instead fund state employee raises, according to a message posted to the union's Facebook page. "We start 2022 with a University administration with a balanced budget, and the state, so flushed with cash, that it has […]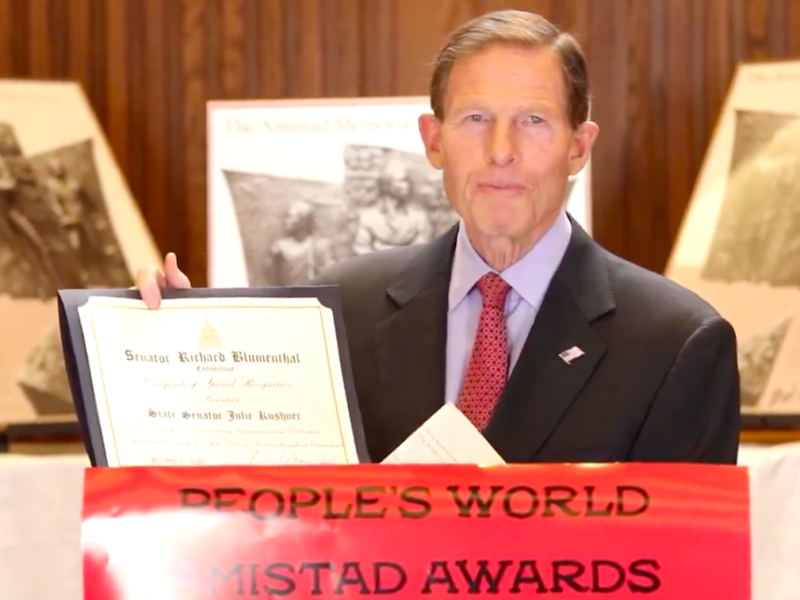 The Connecticut People's World Committee presented its annual Amistad Awards on Saturday to mark the 102nd anniversary of the founding of the Communist Party USA, with awards being presented to Sen. Julie Kushner, D-Danbury, Pastor Rodney Wade of Waterbury and SEIU activist Azucena Santiago. Sen. Richard Blumenthal, D-CT, joined the program as a surprise guest […]
For Further Research
Stay Up To Date
Keep yourself in the know about ways you can get involved.