What are the major cost driver's of Connecticut's deficit in 2020?
This time of year, children are told that Santa Claus is making a list and checking it twice to find out who has been naughty or nice. However, Santa isn't the only one who makes a list every year. Leading experts and organizations across the country also rank states by their public policy. In this ongoing series, we will see which "naughty" lists Connecticut landed on and make small suggestions to help the state be a little "nicer." Check back every day from now until Christmas for a new entry!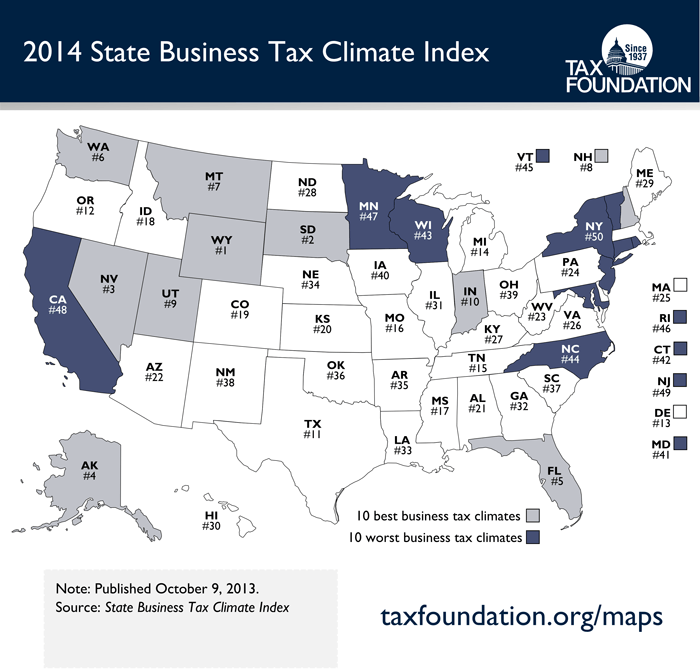 Connecticut's State Business Tax Climate is one of the worst in the nation according to a new ranking by the Tax Foundation. The Washington, D.C.- based think tank rated CT's business tax climate as #42 […]
Governor Dannel P. Malloy's budget increases taxes twenty one different ways and eliminates numerous exemptions to raise even more revenue. With the economy in trouble and struggling to grow jobs, these tax increases are the wrong solution for Connecticut's future.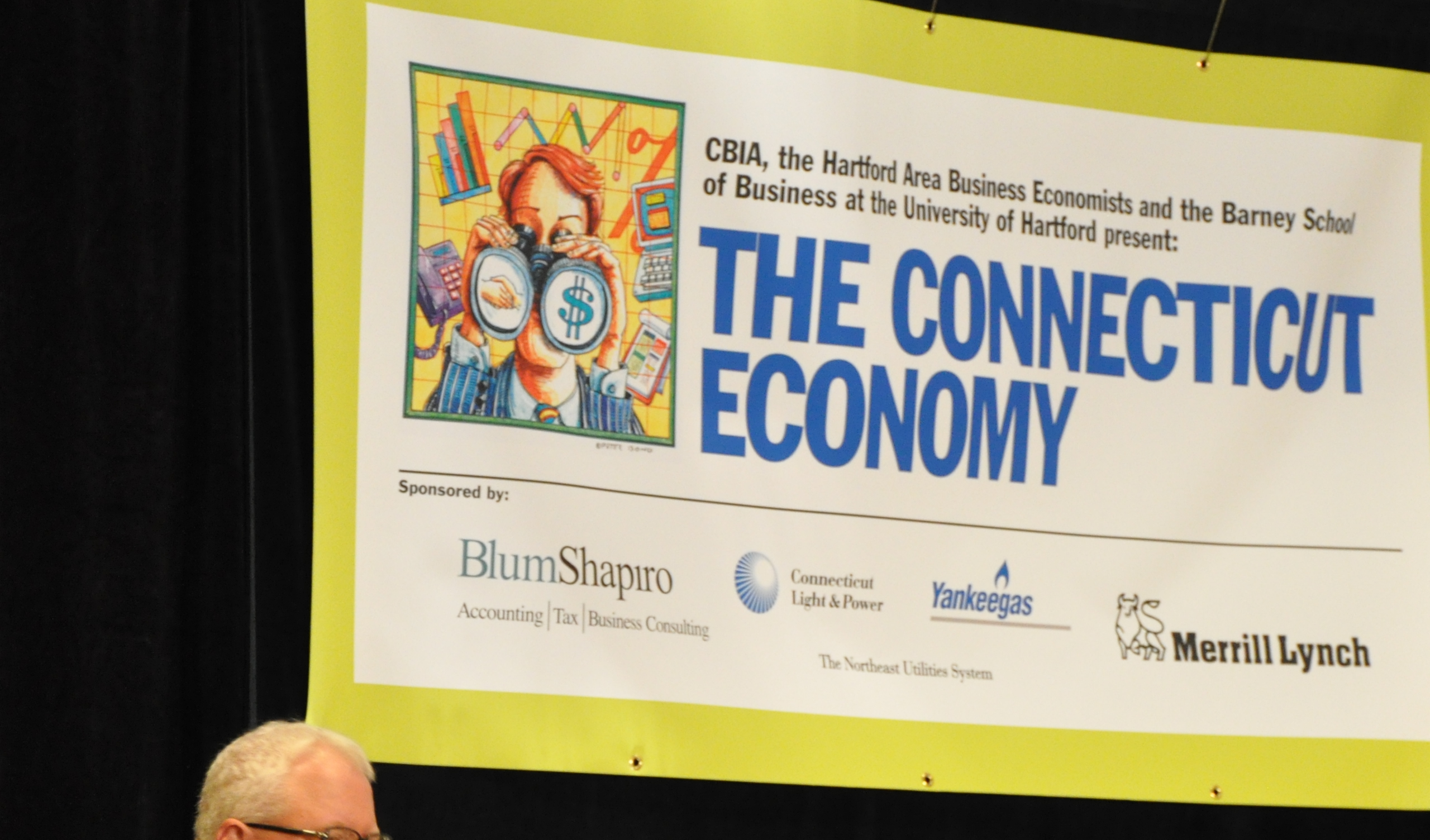 Rocky Hill, CT – Yankee Institute Executive Director Fergus Cullen appeared on the Connecticut Business and Industry Association's "State Fiscal Issues" panel on Friday, September 10, 2010 at the Rocky Hill Marriott. With the State […]
HARTFORD – With the poor economy continuing to be a burden on Connecticut's citizens, the Yankee Institute's Policy Director, Heath W. Fahle, called the budget proposal announced this morning by Democratic legislators a "death sentence" for our state.