Say "NO!" to Tolls on Connecticut Highways
Gov. Malloy just spent $10 million on the state's credit card to study how to take more money out of your pocket by putting tolls on Connecticut's highways. Enough is enough.
Lawmakers considered tolls throughout the 2018 session, but after hearing the outrage of the people they wisely chose not to pursue tolling any further.
But now Connecticut taxpayers have to pay for another study for something they don't want, and that is just not right. We at Yankee Institute have said "Not One Cent More" should go to the state government until lawmakers show they can put the state's fiscal house back in order.
The people of Connecticut pay enough already! Connecticut is one of the highest taxed states in the nation, with one of the highest costs of living. Tolls will make it more expensive to get to work.
Lawmakers have not been disciplined with the money taxpayers have already given them. Find out more about how highway tolls will affect YOU!
Sing up for our Toll Troll email list and be updated with news about the Toll Fight in Connecticut!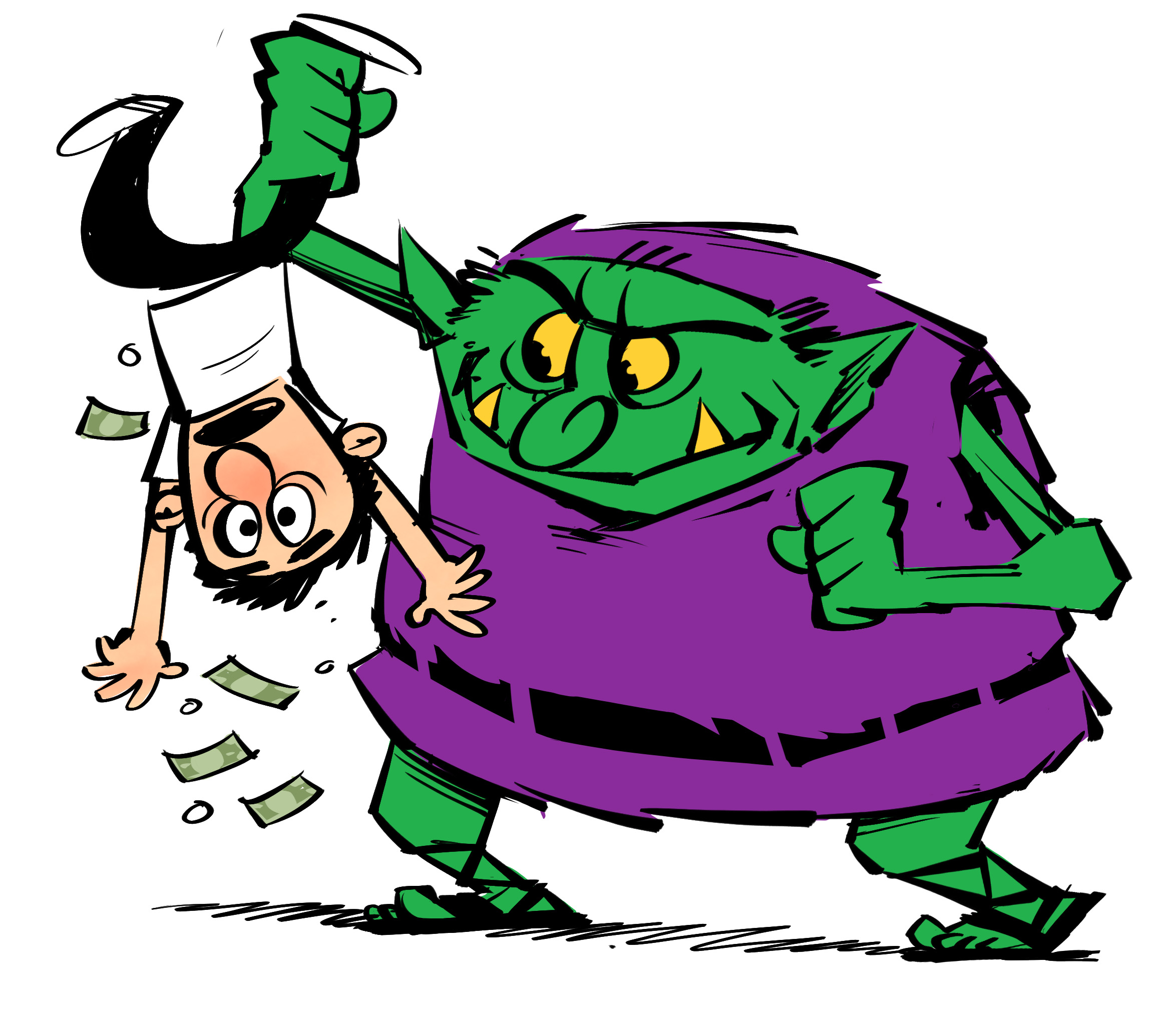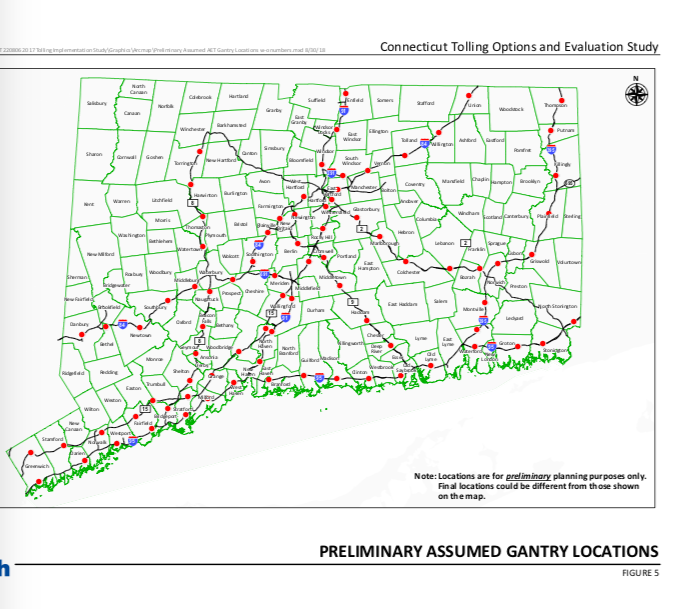 "It takes a lot of nerve for Governor Malloy and his legislative allies to propose tolls, a higher gas tax, and a tire tax.Over the last seven years, they've stuck us with the two biggest tax increases in state history; committed us to an extravagant government union agreement that practically guarantees budget shortfalls through 2027, and displayed wanton disregard for free enterprise that manifests in overregulation, harassment of business owners, and taking taxpayers for granted. Then they want us to believe that our state economy isn't growing because of our roads — and that only tolls can fix them!"
"Connecticut spends $99,417 per mile of road in administrative costs, according to the Reason Foundation's annual study on state transportation spending and effectiveness.Connecticut had the highest administrative costs in the country, which were nine times the national average of $10,864. The administrative cost per mile increased by 19 percent since the Foundation's previous study in 2016."
Connecticut's Transportation Money: Where Does It Go??
Highlight Video from 2018's Fight Against Tolls