Connecticut is recovering from an economic downturn. But which one? Two years into the recovery, Connecticut's economic growth trails the rest of the nation.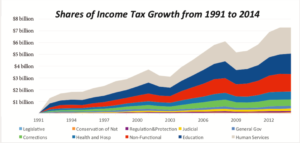 **For full citations, charts and graphs, please download the PDF** Executive Summary Since 1991, the state has taken in $126 billion through the income tax. The top income tax rate has risen steadily since 1991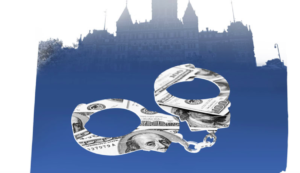 Reforming the Constitution State's Pre-Trial System Replacing monetary bail with a system that uses effective alternatives based upon risk assessment. Lauren Krisai and Thurston Powers March 8, 2016 Please download the pdf for footnotes and sources.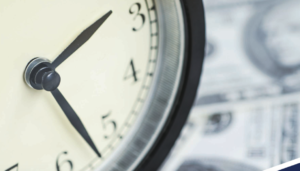 **For full charts, graphs and works cited please download the PDF** EXECUTIVE SUMMARY Taxpayer dollars directly subsidize government unions, because state employees are allowed to work for the union – rather than the public –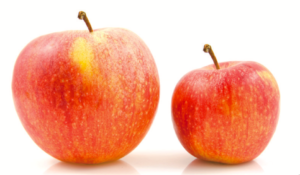 by Andrew BiggsSeptember 2015 A Note From the Yankee Institute Since 2011, Connecticut lawmakers have passed the two of the largest tax increases in state history. Even with this huge influx of taxpayer dollars, the state
Download the pdf for tables, graphs and footnotes. TAXES AT HOME: A Comparison of Municipal Spendingby Zachary Janowski with Benjamin Levy and Thurston PowersAUGUST 2015 EXECUTIVE SUMMARYHigh property taxes are a fact of life in Connecticut. Assessed at the local
For footnotes, please see attached PDF. Restoring Power: How Lawmakers Can Lower Your Electric Bill by David G. Tuerck, Ph.D, Paul Bachman and Michael Head JANUARY 2015 Restoring Power: How Lawmakers Can Lower Your Electric Bill Yankee Institute for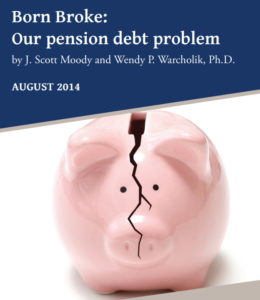 Born Broke: Our pension debt problem by J. Scott Moody and Wendy P. Warcholik, Ph.D. AUGUST 2014 EXECUTIVE SUMMARY Connecticut's public pension system is one of the most expensive in the nation – which may explain
Born Broke: Our pension debt problemby J. Scott Moody and Wendy P. Warcholik, Ph.D. AUGUST 2014YANKEE INSTITUTEFor Public PolicyEXECUTIVE SUMMARYConnecticut's public pension system is one of the most expensive in the nation – which may
IGNORING IT DOESN'T MAKE IT GO AWAY: CONNECTICUT'S $51 BILLION UNFUNDED RETIREE LIABILITY Executive Summary Connecticut's state government administers retirement benefits for state employees, teachers, and those in the judicial system. These three groups include about