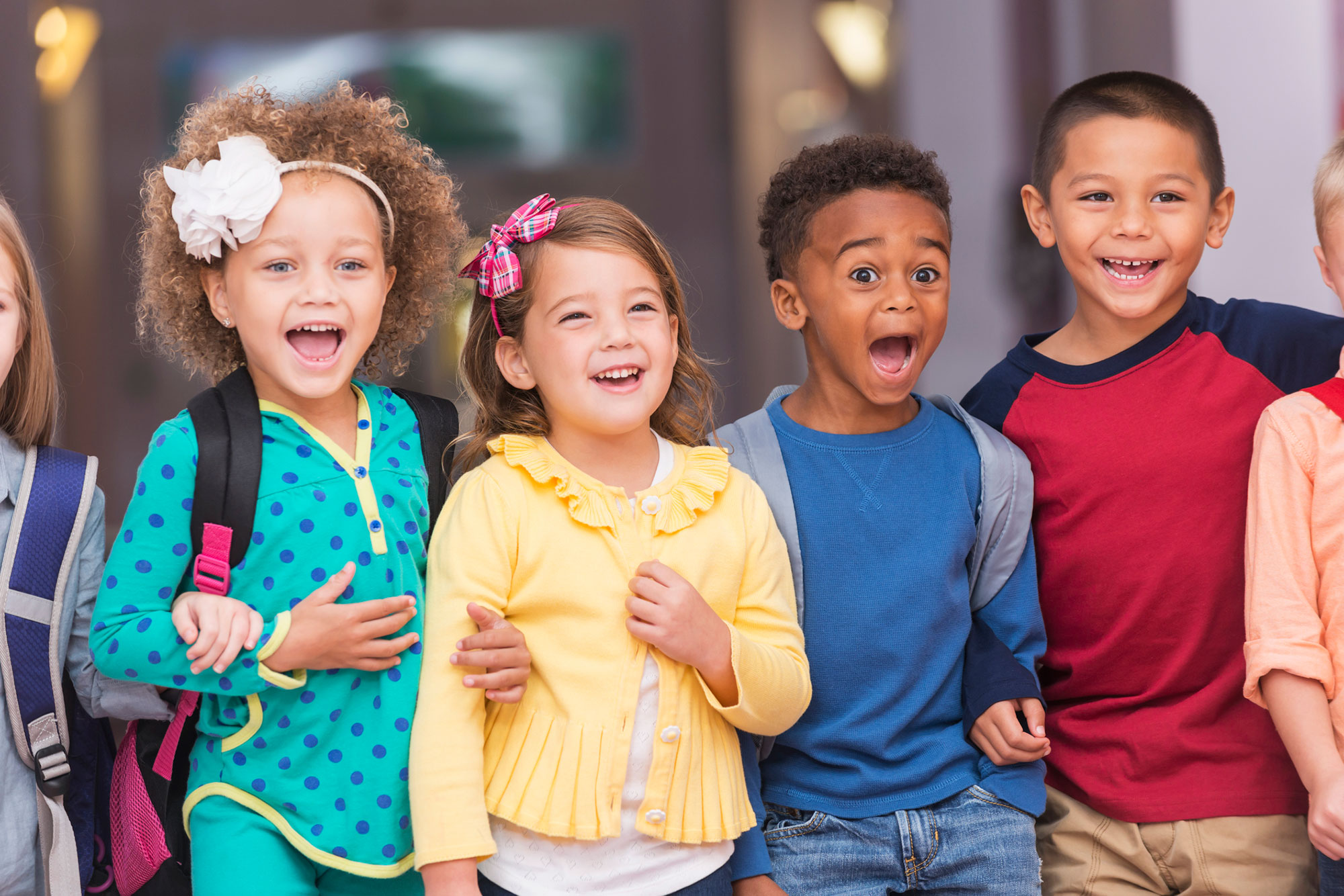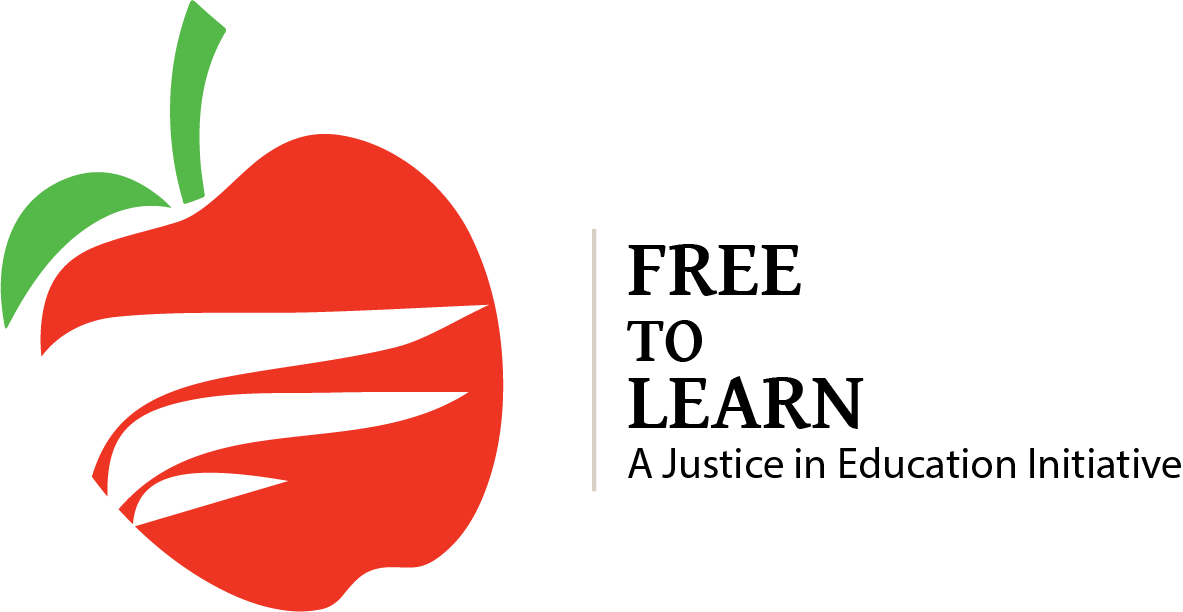 CHALLENGE: Education is the human rights issue of our time. Education is a springboard for confidence and success and we need to make sure that all families and all kids have access to the same opportunities regardless of race, background, zip code or income.
With parent choice, Connecticut's children can:
Have equal access to high quality schools.
Get the education and services that fit their specific needs.
Be free to learn and free to succeed!
What can you do?
Tell us what you think Connecticut lawmakers should do so every child can be free to learn.
Provide your information so we can keep you informed about important research, legislative updates, activism and other opportunities as they arise.
Connecticut added 8,600 private-sector jobs in May, its biggest monthly gain since September, but the state has a long way to go to recoup its early pandemic losses. The state Labor Department figures released...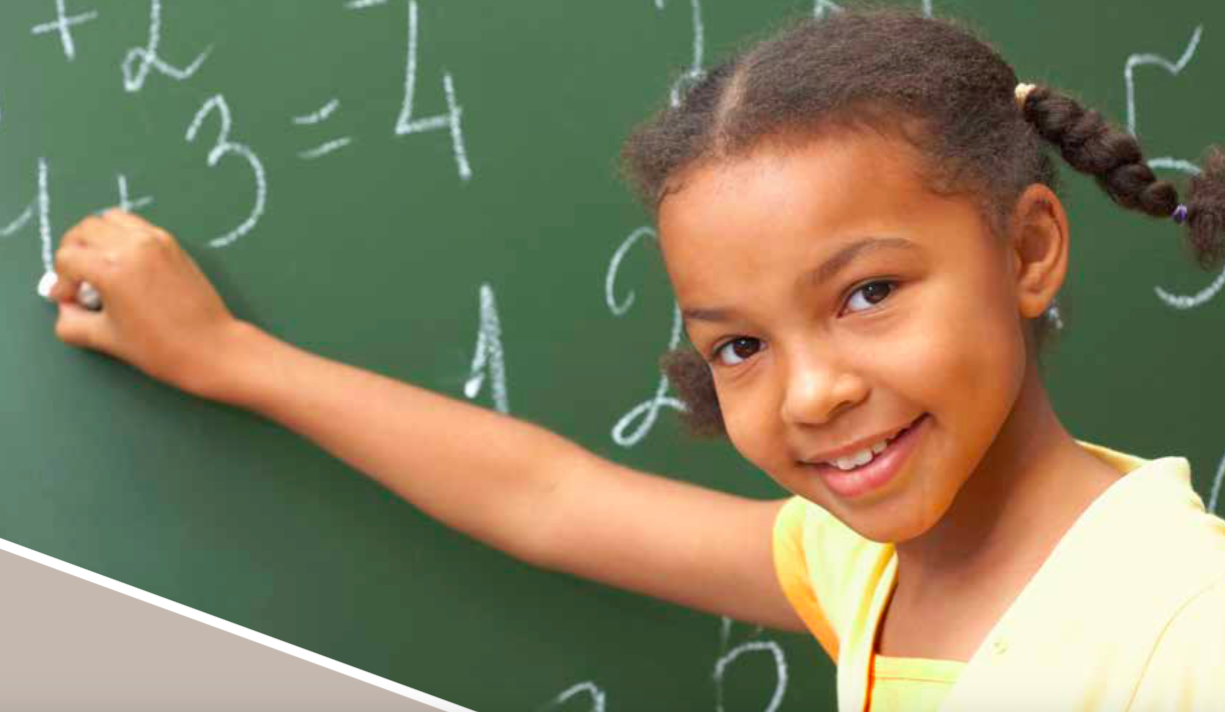 Read our landmark study on how Education Savings Accounts can empower families, educate children and save money!
Join the Free to Learn movement.
*If you choose text, you agree to opt-in to receive SMS text messages from the Yankee Institute. Standard text messaging rates may apply.