Yankee Institute is proud to present "Beam of Light" — A dedicated place to lift spirits by illuminating the many acts of quiet heroism, generosity, individual initiative and kindness that are happening every day across Connecticut during the coronavirus crisis.
To share your "Beam of Light" story, please email Jordanne at [email protected].
---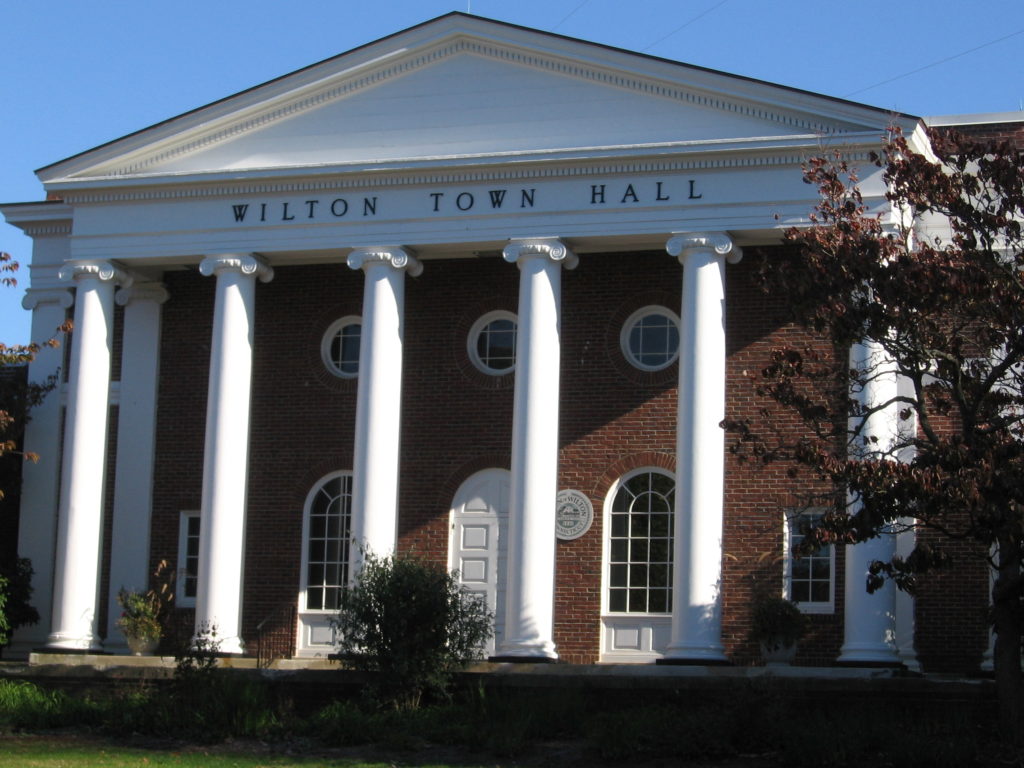 Local Wilton resident, Monty Du, coordinated an effort with the Chinese American community to import N95/KN95 and surgical-grade face-masks from relatives living in China. The effort has been so helpful to the Wilton community, given the masks shortages Connecticut community are facing.  
Du explained, "In total, we donated approximately 110 counts of N95/KN95 masks and 250 counts of regular surgical type masks. Many of these were received by mail from relatives living in China for our personal use".
In addition to donating nearly 400 masks, Du also explained that others have donated directly to various places including the Wilton Volunteer Ambulance Corps and are donating food to the Wilton Food Pantry.
Du went on to say, "People in the healthcare, emergency response, police and firefighters are heroes, especially in this very difficult time. They protect us, and I only wish we could do more to protect them".
Lin Yang, an American citizen of Chinese descent who came to the United States in the mid 90's also has aided in this effort added, "Chinese Americans are part of this struggle [against coronavirus]. We knew of this virus much earlier because of relatives in China and the first thing my community is trying to do is donate. We are all human. We saw how this ravaged China. If American society falls, we all fall with it. There is no 'us' and no 'them'." . . . . A lot of good Americans think everything is a race problem. I think that is so wrong. American people should see each other as Americans first and foremost. I want my community to have moral confidence and pride that at this time of crisis we did something".