The public deserves an explanation for ConnDOT's absurd construction costs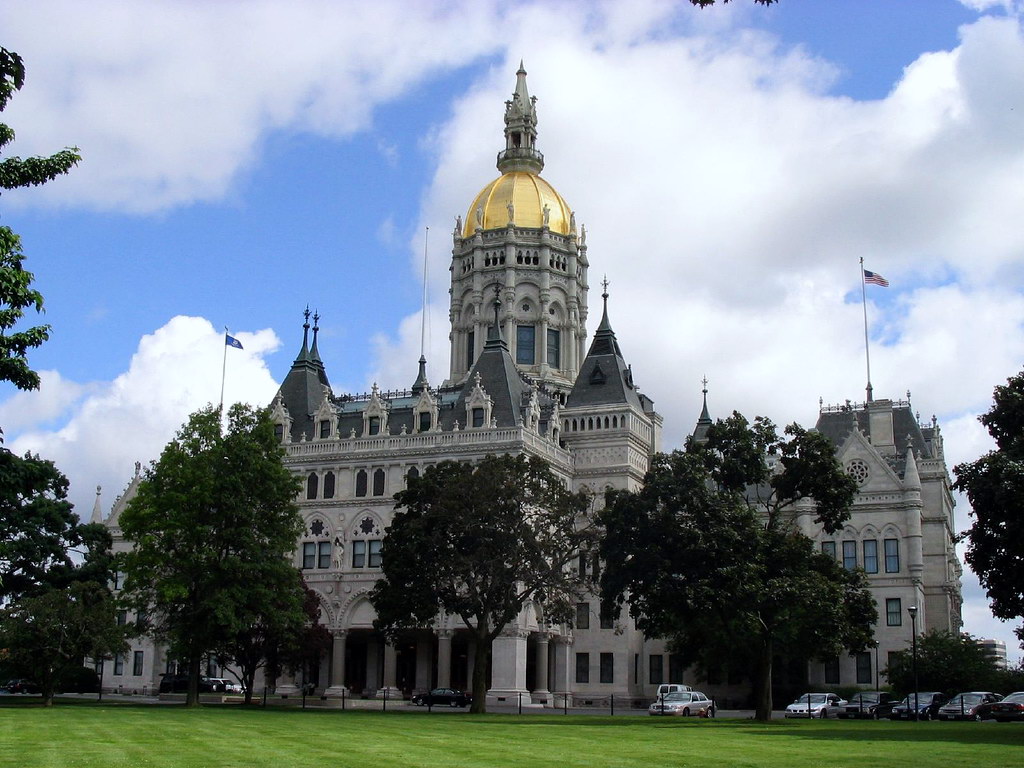 ConnDOT provided the Yankee Institute with estimates for projects, demonstrating their costs are highly inflated.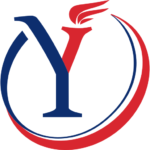 Yankee Institute is a 501(c)(3) research and citizen education organization that does not accept government funding. Yankee Institute develops and advances free-market, limited-government solutions in Connecticut. As one of America's oldest state-based think tanks, Yankee is a leading advocate for smart, limited government; fairness for taxpayers; and an open road to opportunity.
Related Posts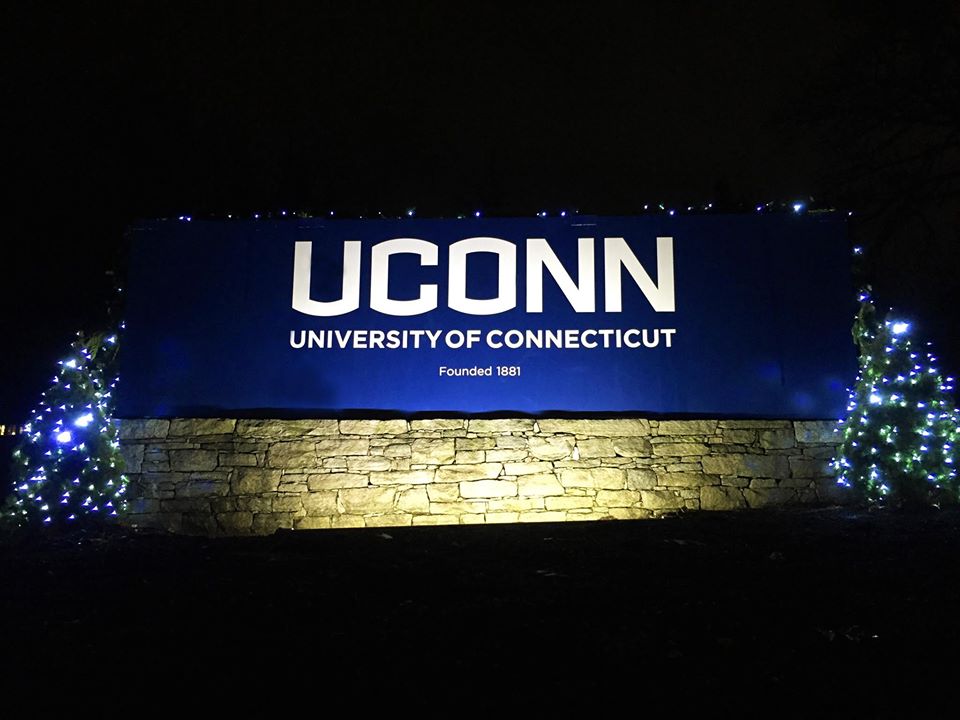 Dr. Andrew Agwunobi, chief executive officer of UConn Health and interim president of UConn, announced that he is resigning his
Read More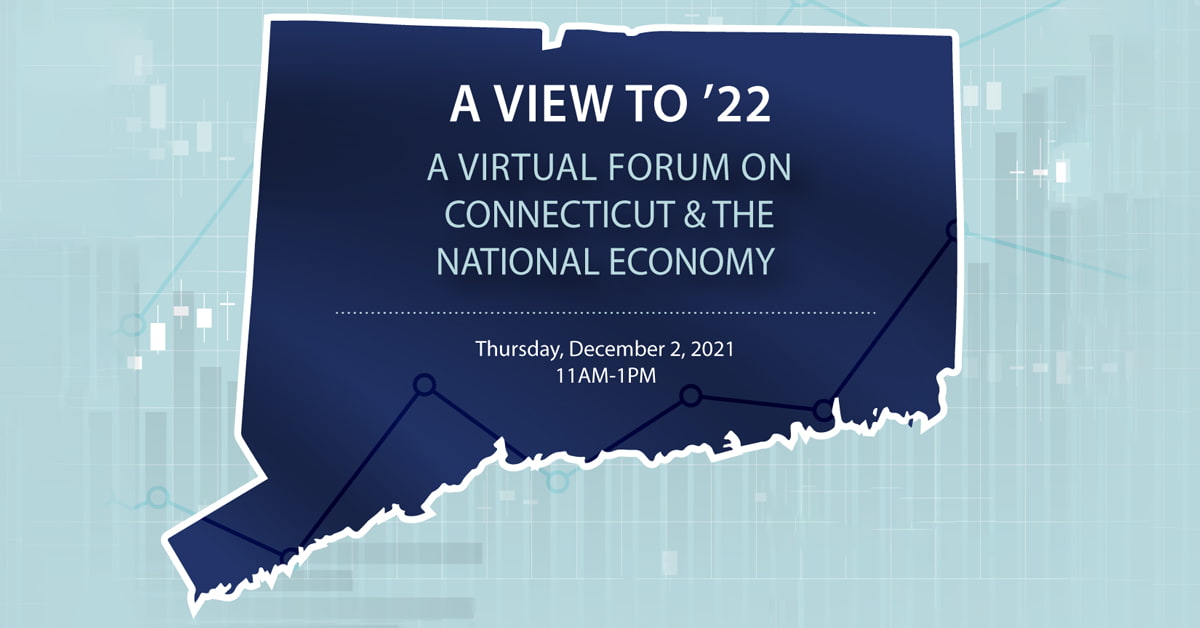 Complete recording of Yankee Institute's A View to '22 virtual forum on Connecticut and the national economy with Donald Klepper
Read More