WFSB: 'No tolls' rally to be held in Hartford Saturday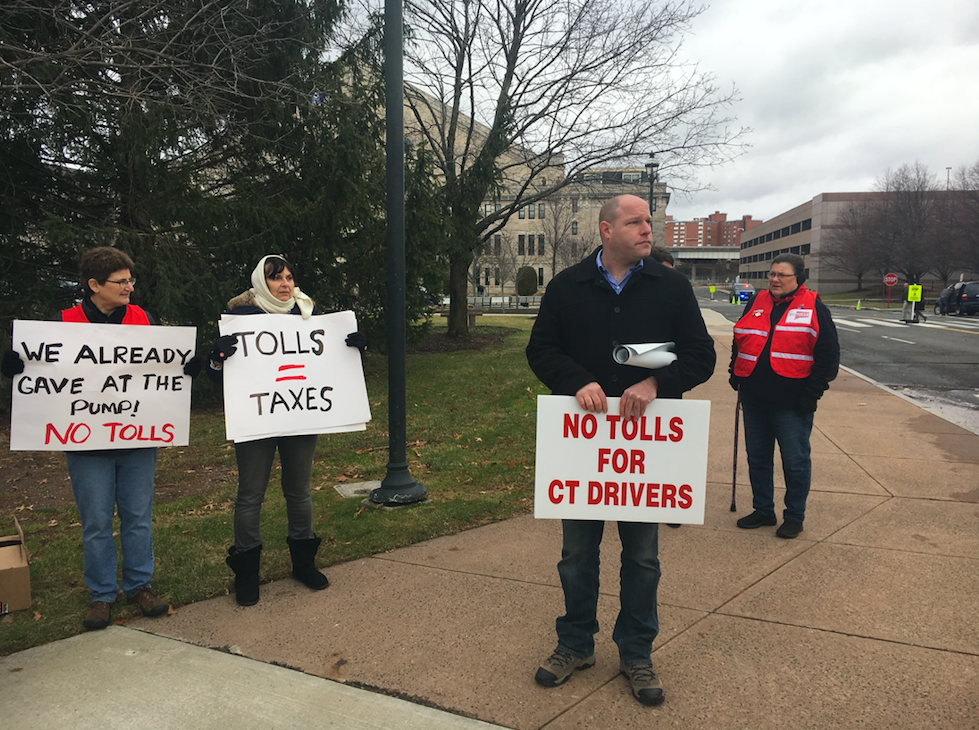 The Yankee Institute takes a strong stand on a proposal to add tolls. May 18, 2019.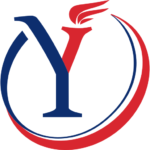 Yankee Institute is a 501(c)(3) research and citizen education organization that does not accept government funding. Yankee Institute develops and advances free-market, limited-government solutions in Connecticut. As one of America's oldest state-based think tanks, Yankee is a leading advocate for smart, limited government; fairness for taxpayers; and an open road to opportunity.
Related Posts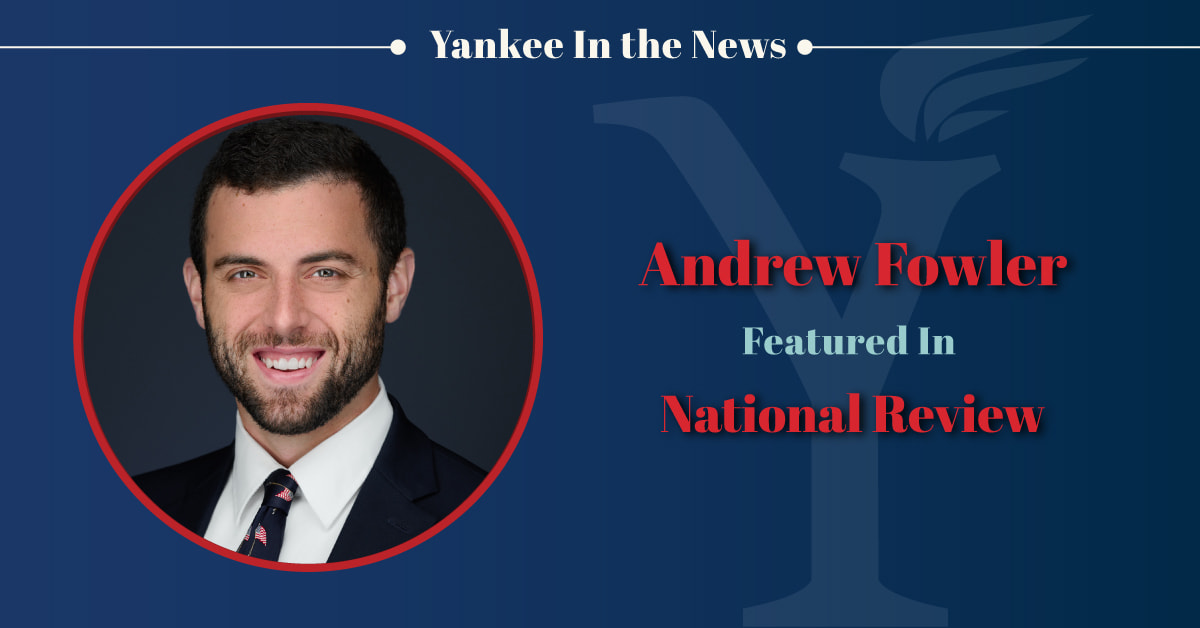 If the Constitution State doesn't embrace free-market, liberty-minded policies, it can expect more of the same economic stagnation.
Read More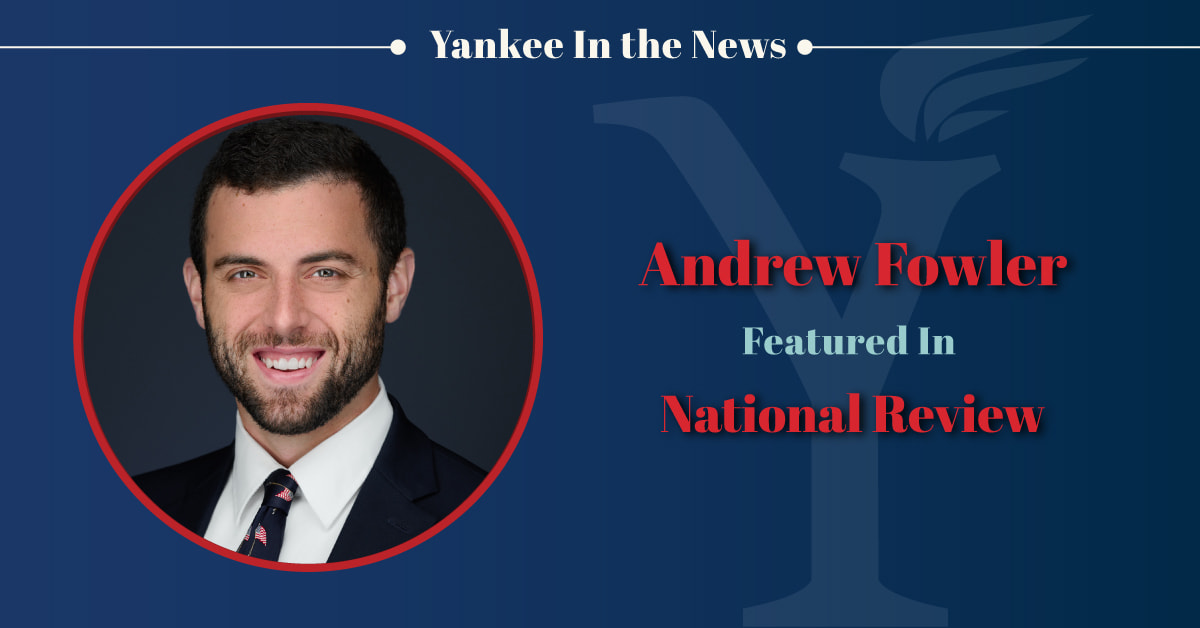 Progressive legislators may want businesses and families to stay in the state, but their ideas are recipes for repulsion.
Read More