CMS deals blow to unions that had been automatically deducting dues from Medicaid-paid home healthcare workers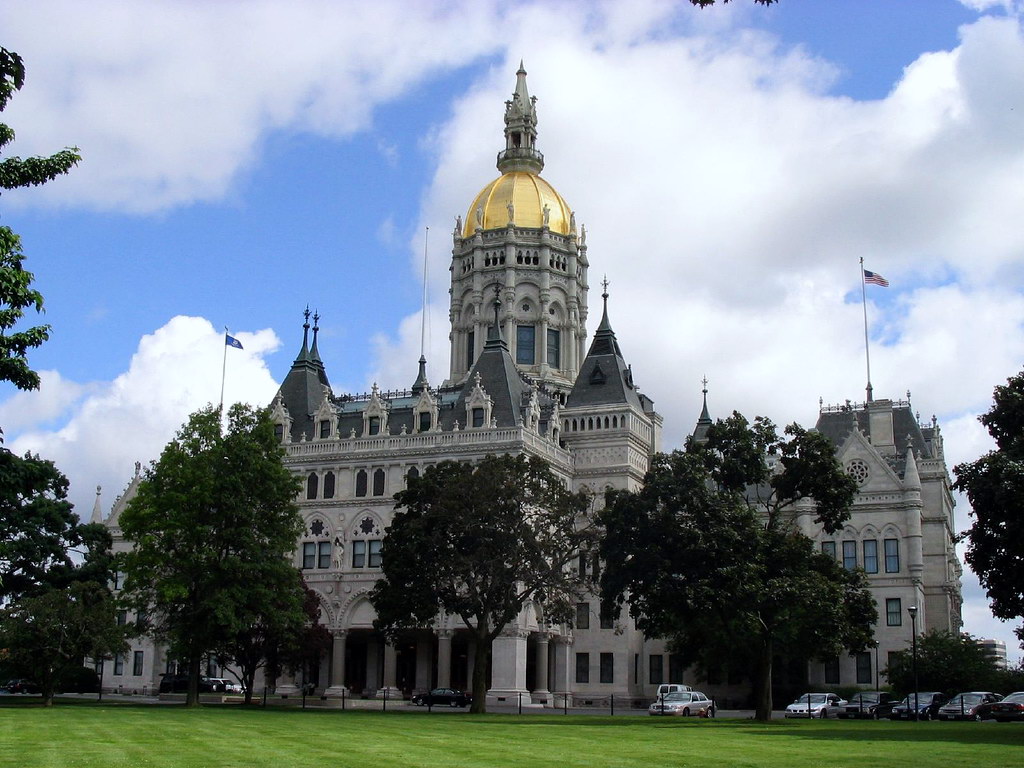 Home Care Daily highlights a report from the Yankee Institute on union deductions.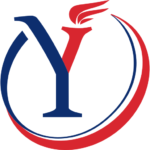 Yankee Institute is a 501(c)(3) research and citizen education organization that does not accept government funding. Yankee Institute develops and advances free-market, limited-government solutions in Connecticut. As one of America's oldest state-based think tanks, Yankee is a leading advocate for smart, limited government; fairness for taxpayers; and an open road to opportunity.
Related Posts
The Connecticut State Board of Mediation and Arbitration upheld disciplinary action toward an Ansonia police sergeant, who received a written
Read More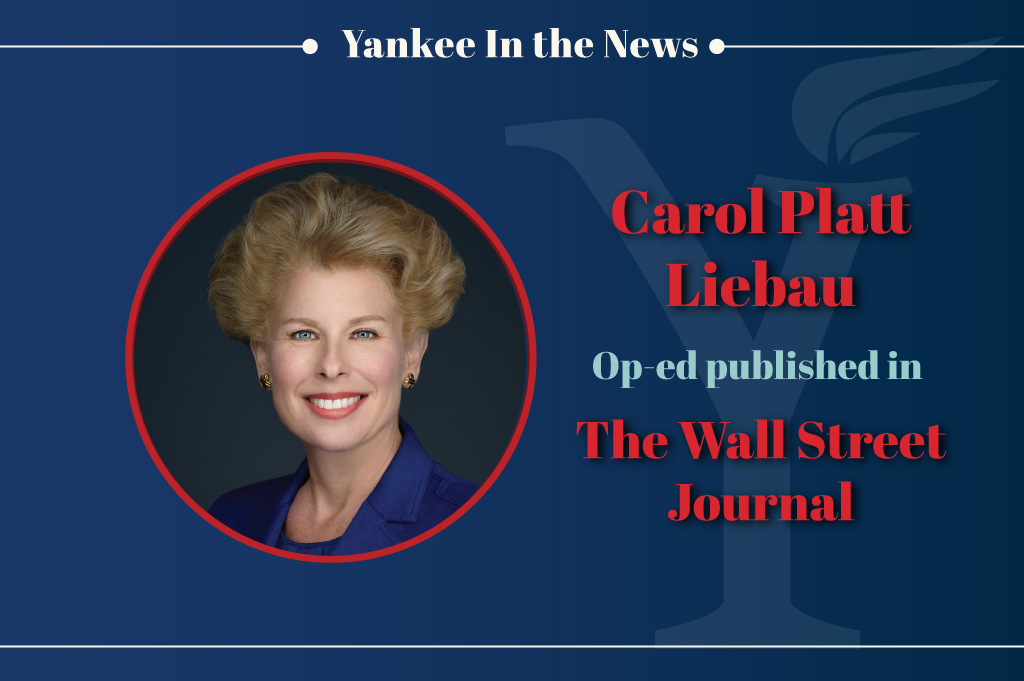 Carol Platt Liebau, Yankee Institute's president, was published in the Wall Street Journal April 6. Gov. Ned Lamont said in
Read More