Home Health Care: Caregiver registries, wage hikes pose persistent problems for at-home care providers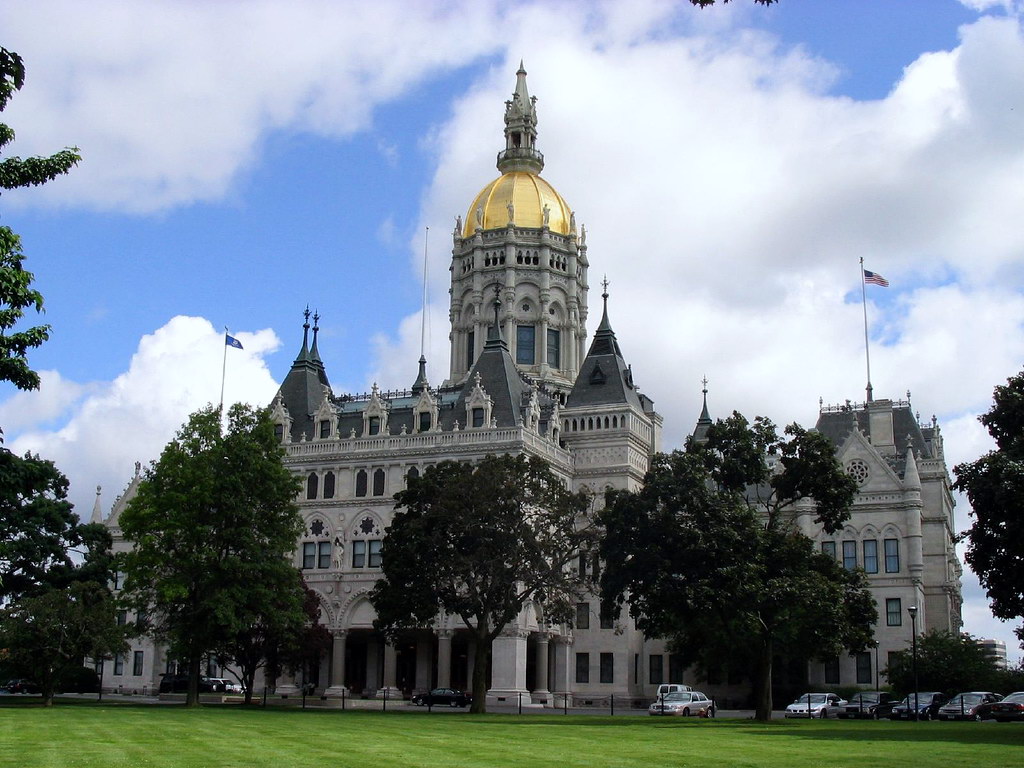 Home Health Care News quotes the Yankee Institute on the motivation behind the actions of unions. May 13, 2019.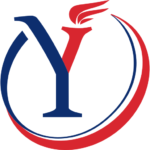 Yankee Institute is a 501(c)(3) research and citizen education organization that does not accept government funding. Yankee Institute develops and advances free-market, limited-government solutions in Connecticut. As one of America's oldest state-based think tanks, Yankee is a leading advocate for smart, limited government; fairness for taxpayers; and an open road to opportunity.
Related Posts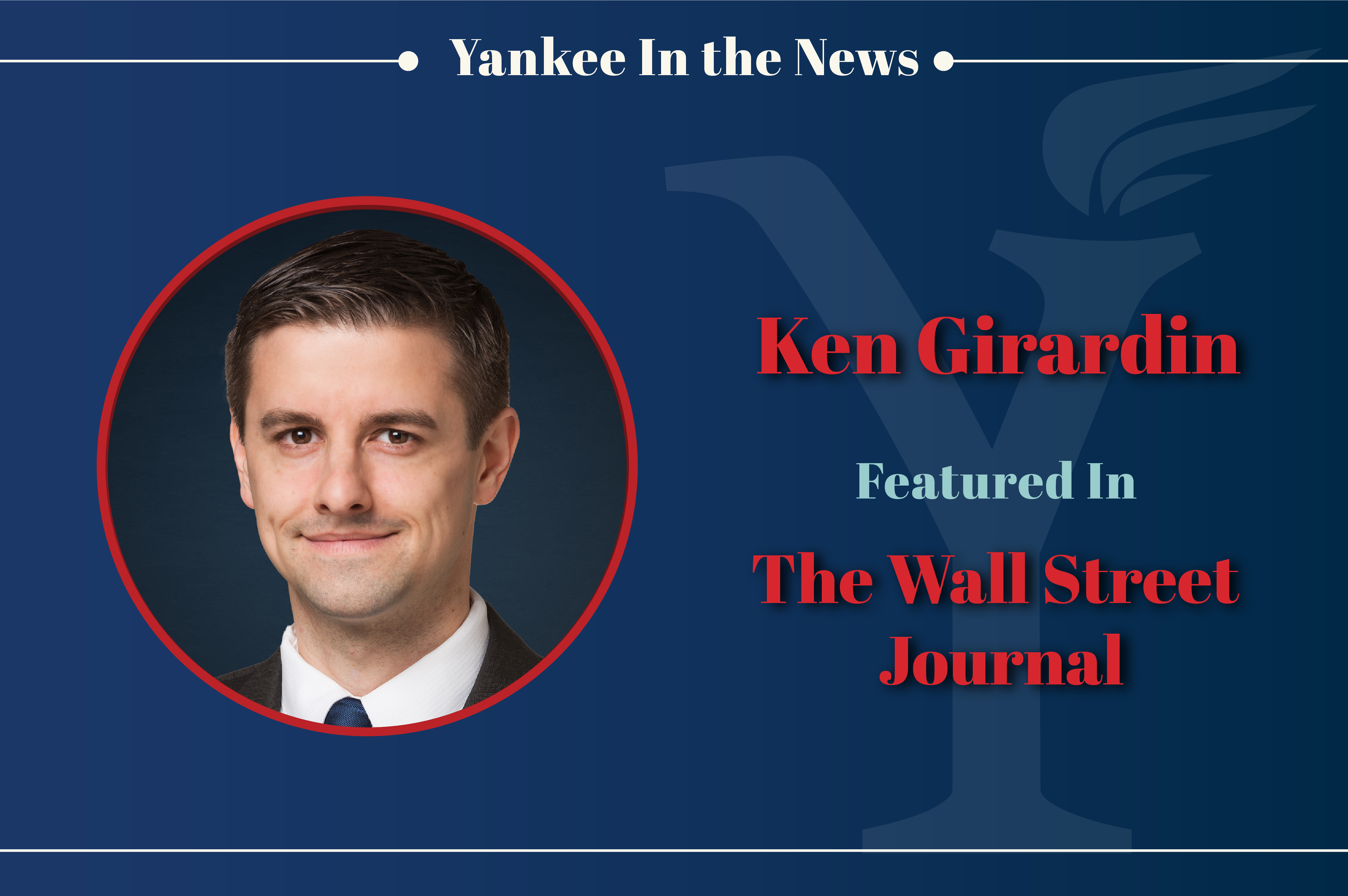 Ken Girardin's, Director of Policy and Research, op-ed was published in The Wall Street Journal on May 16, 2021. When
Read More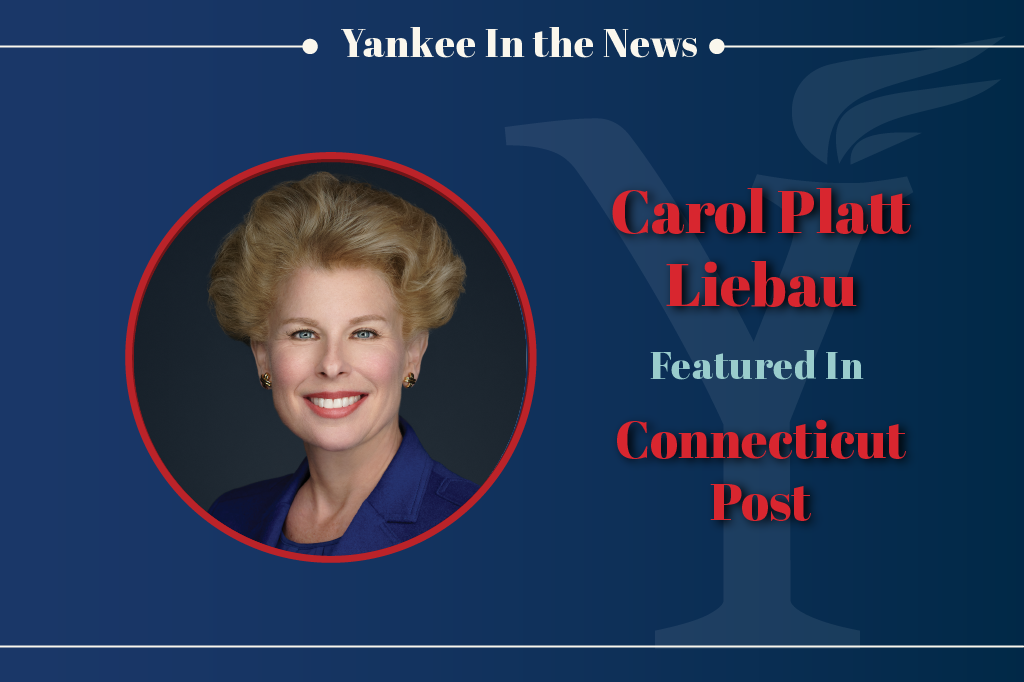 President Carol Liebau's op-ed was published in the Connecticut Post on May 7, 2021. Connecticut state lawmakers embarked on the budgetary equivalent
Read More