Anti-toll group puts up giant 'toll troll' at Connecticut state capitol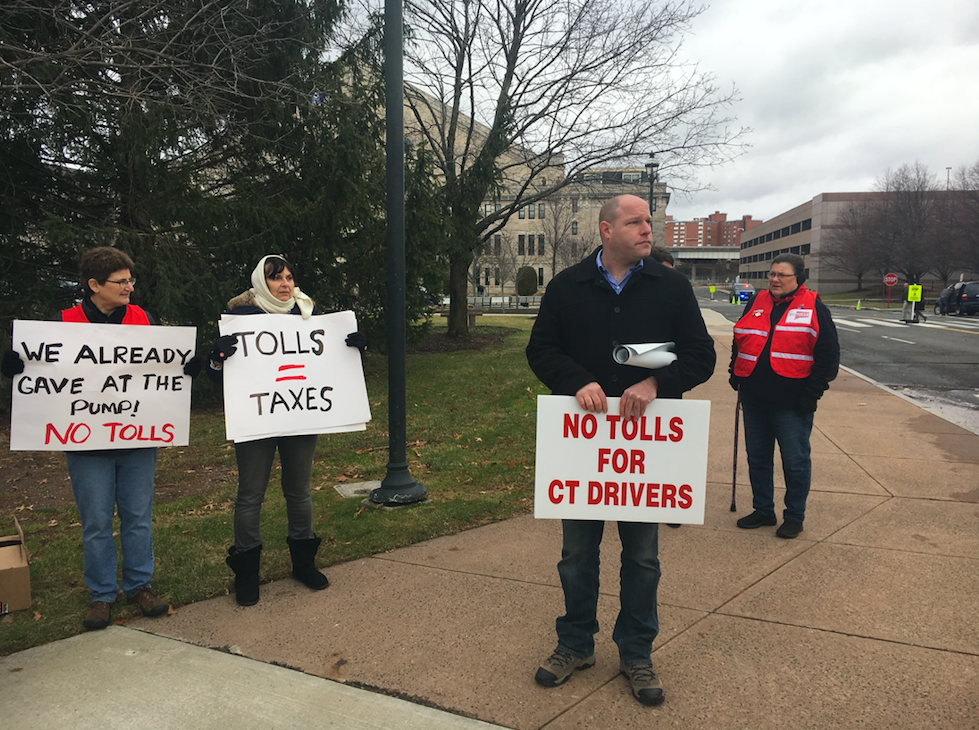 The Yankee Institute staged a protest with inflatable trolls outside the state capitol to protest proposed toll legislation.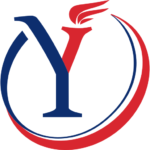 Yankee Institute is a 501(c)(3) research and citizen education organization that does not accept government funding. Yankee Institute develops and advances free-market, limited-government solutions in Connecticut. As one of America's oldest state-based think tanks, Yankee is a leading advocate for smart, limited government; fairness for taxpayers; and an open road to opportunity.
Related Posts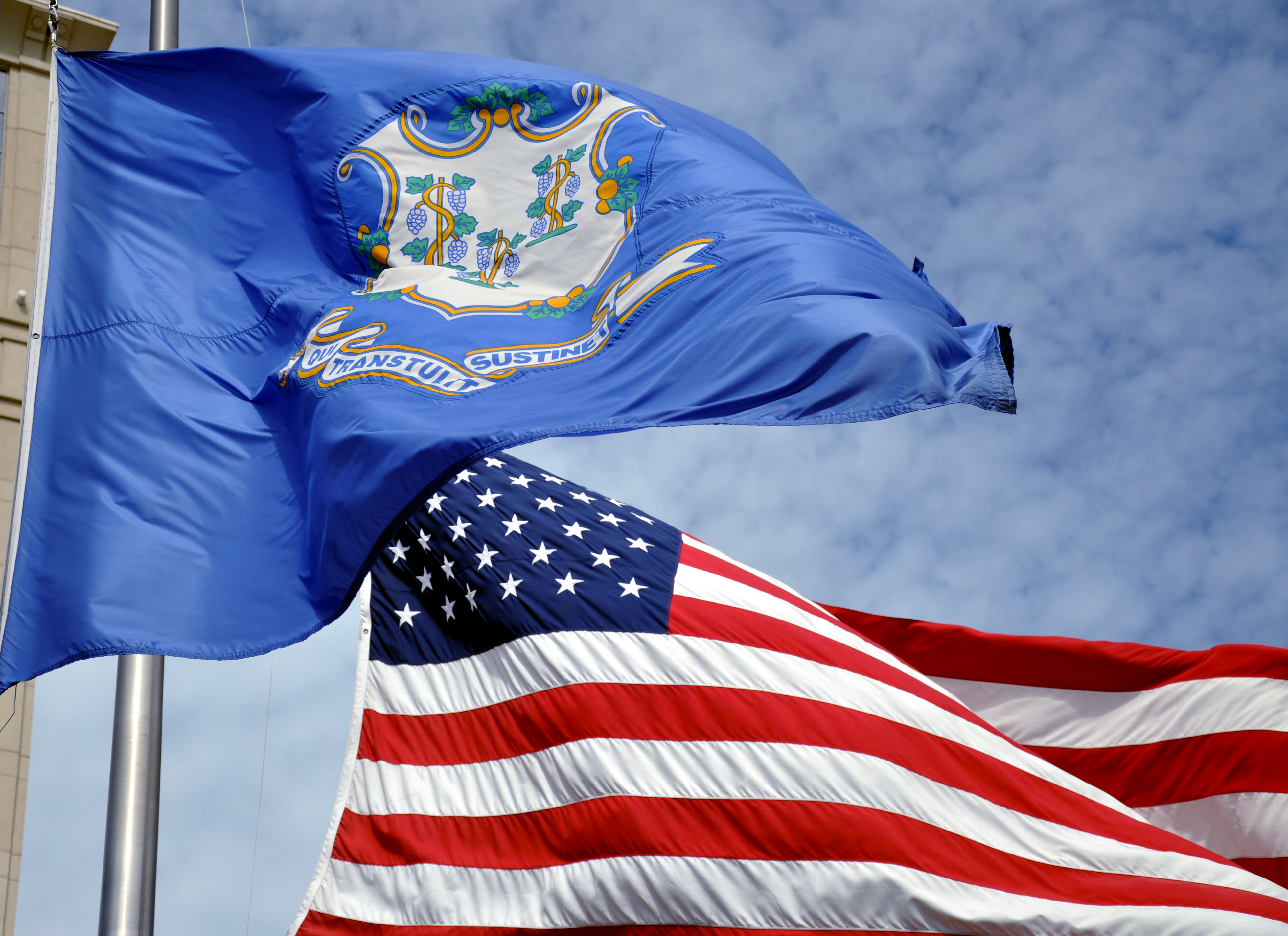 Connecticut residents are again paying some of the highest state and local taxes this year, according to updated figures from
Read More
Connecticut state lawmakers—with support from government unions—are pushing a bill that would allow up to 10 senators and representatives access to
Read More