WFSB: Gov. on tolls: State needs reliable, recurring source of revenue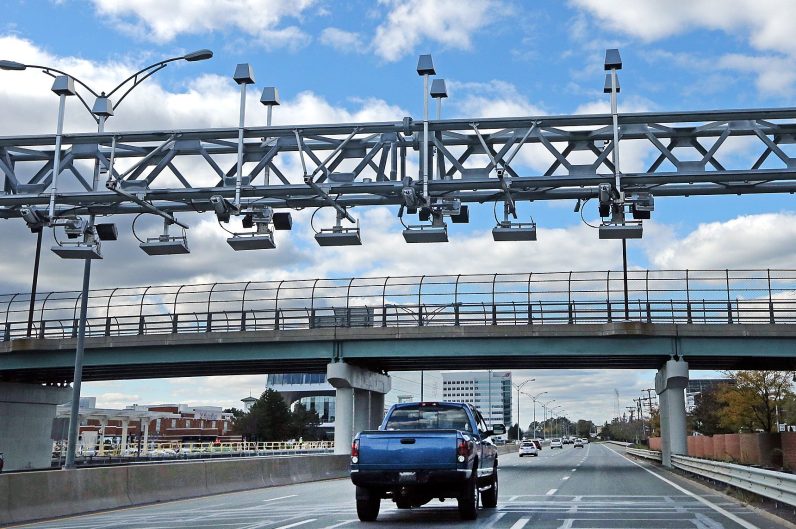 The Yankee Institute explains why toll legislation will not help the state. March 6, 2019.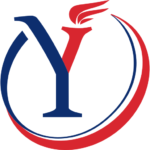 Yankee Institute is a 501(c)(3) research and citizen education organization that does not accept government funding. Yankee Institute develops and advances free-market, limited-government solutions in Connecticut. As one of America's oldest state-based think tanks, Yankee is a leading advocate for smart, limited government; fairness for taxpayers; and an open road to opportunity.
Related Posts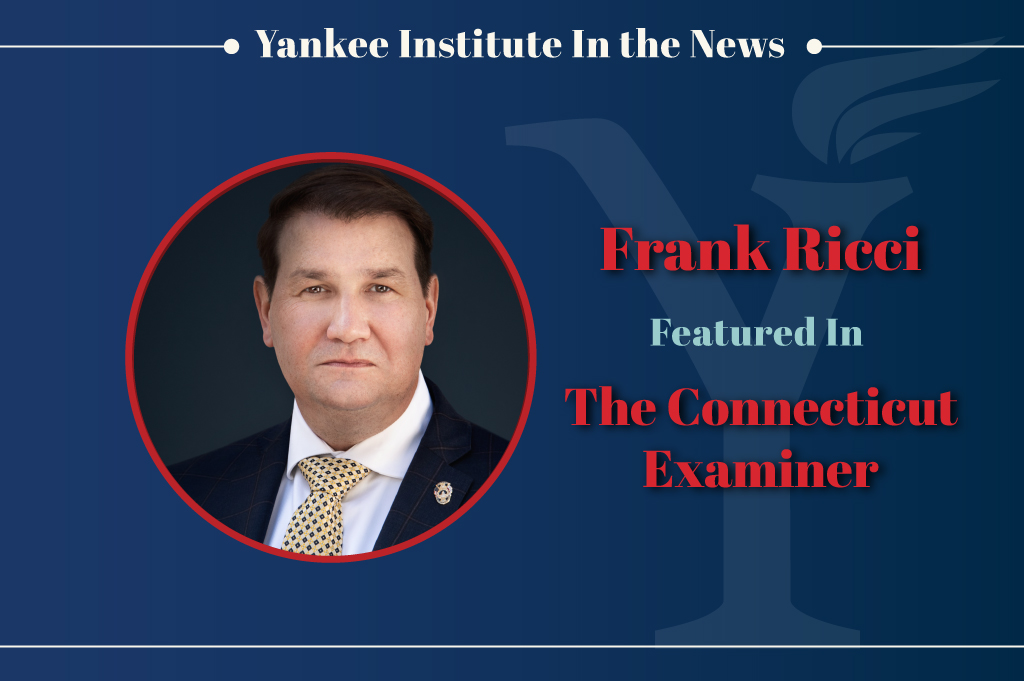 Frank Ricci, Yankee Institute's Fellow for Labor and Special Initiatives, was published in the CT Examiner March 8. "Accountability" for
Read More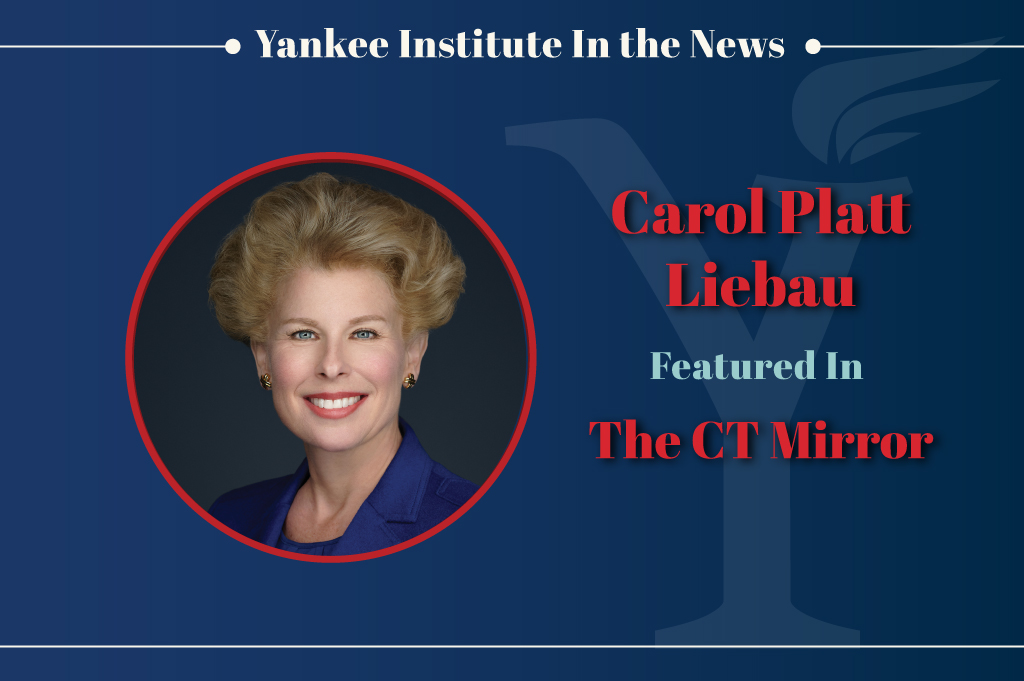 Carol Platt Liebau, Yankee Institute's president, was published in the CT Mirror March 10. People grieve in many ways. But
Read More